Rachel Gutish
Time
Tuesday, May 19, 2020 | 3:20 PM
Stemming from the grassroots of family racing, Wiseco has over 75 years experience manufacturing pistons, whether it be for fun, weekend riding, or professional racing. Wiseco is one of the few manufacturers forging pistons in the U.S., providing quality and performance you can trust. 
Click here
 to see the latest Tech Tips from Wiseco.
Sometimes things don't go according to plan, as pretty much everyone can attest to right now. Over the next couple weeks, until we go racing again, I'll be talking to several of our GNCC pro riders who were injured very early in the season, to see what their road to recovery has been like and what they've been up to while everything is on hold. This week I spoke with Ben Kelley, last year's XC2 champion, whose XC1 debut was derailed by a shoulder injury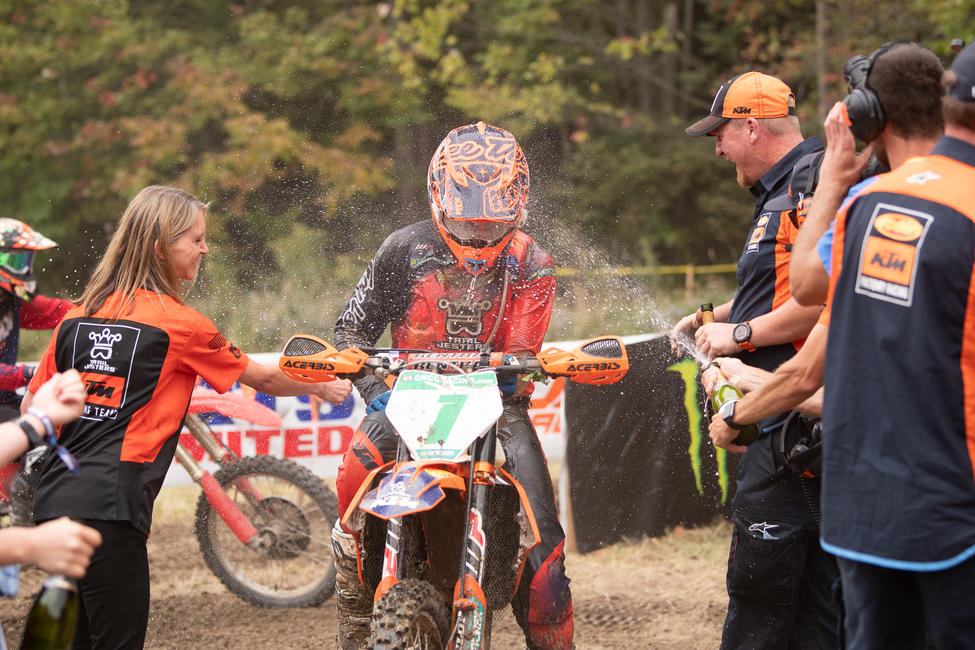 GNCCRacing.com: For those of us who don't know you very well, tell us a little about yourself.
Ben Kelley: I'm 23 years old. I live in Connecticut, and I race XC1 for the FMF KTM Factory Off-Road team
How did you get injured and what was the injury?
I crashed on a dragon's back while riding a sand track in Florida. I landed in a soft spot of sand and it kicked my legs up, causing me to go over the bars. I somehow managed to land upside down on my bike, with my arms extended above my head. This dislocated my shoulder, resulting in a torn labrum.
How has your recovery progressed so far and what still needs to happen in order for you to get back on the bike?
I'm eight weeks post-op now, and my recovery is progressing really well. I still have a ways to go before I regain full range of motion and strength. If I'm lucky I'll be able to ease back into riding in another month.
What have you been doing to keep busy during the stay-at-home orders?
I've been doing lots of physical therapy on my shoulder and doing what I can to stay fit for when I'm cleared to get back on a bike. I'm no longer in a sling and I'm able to ride a bicycle again. That has brought some fun back into my daily routine
Since everything has been on hold, how has your outlook on the season changed?
My outlook on the season changed as soon as I got injured. The coronavirus outbreak happened right about the same time as my injury and is a huge bummer. For me though, the season being postponed didn't really affect my plans as I wouldn't be racing anyways.
Mentally, what are some of the things you have done to cope with your injury and everything else that has been going on?
I've just been staying busy rehabbing my shoulder and doing what cross training I can. I haven't really thought much about racing, with it being put on hold right now. I'm just focusing on getting back to full health so I can go back to living my life without any physical restrictions.
Assuming we get back to racing this summer and you're healthy, what are your plans for the rest of the season?
I just want to get back in the mix. I miss the nerves of race weekend and the rush of battling for position. It has not been an ideal start to my rookie XC1 season, so I'm just looking forward to lining up and battling with the XC1 pack.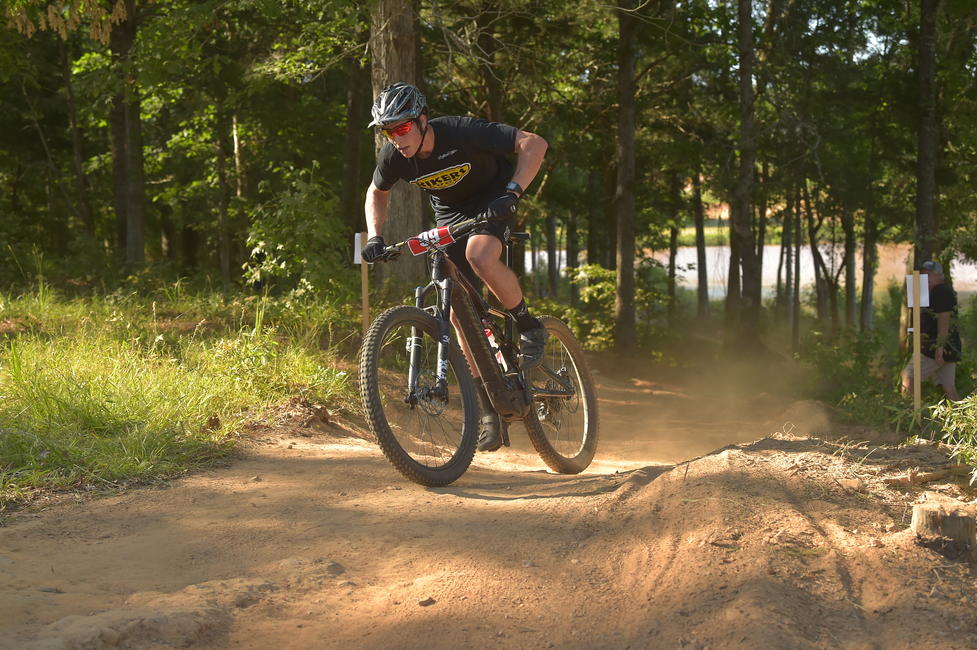 What advice on working out or training would you give someone who is currently limited by the stay-at-home orders or lack or equipment?
It can be tough to stay motivated while stuck at home, but you don't need much to stay active and keep up on your fitness. I'd say to just put on some music, do some bodyweight exercises for strength and go for a run or bicycle right from your door. That's all I ever do for the most part. You don't need anything special or flashy to get the job done. Sometimes it's most beneficial to keep it simple
Who would you like to thank?
I would like to thank the whole FMF KTM Factory Racing Team, Troy Lee Designs, Scott Goggles, Pod Active, Biker's Edge, and my trainer Charlie Mullins for supporting me through my injury and helping me with the tools I need to recover and come back stronger than before. Thank you!