This event has been cancelled for February 23 and 24, but will be rescheduled at a date that is yet to be determined. Please check back for more information.
Est: 1997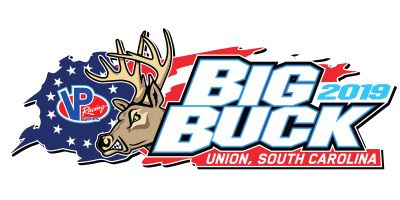 Admission:
$20 Adult (12+)
$10 Kids (6-11)
5 & under free
Special Information:
On Track School Program: Friday, Feb. 22 at Jonesville Elementary/Middle School from 12:15 pm - 1:15 pm.
Practice: ATVs: Friday / Bikes: Saturday. See event schedule for times. The cost is $20, you will sign up to practice when you register to race.
Friday Micro Rider Track Walk: Meet on the start at 5 p.m., and walk the track with Team Faith and 11 time WXC Champion, Traci Pickens.
Pro Row Party: 11-11:30 am: Saturday - ATV Pro Row / Sunday - Bike Pro Row.
Monster Energy Social Hour: Saturday evening; Adults enjoy craft beer while the kids enjoy ice cream and pizza. DJ Judd to provide music.
This event is co-sanctioned with our friends at the Southeastern Enduro and Trail Riders Association (SETRA).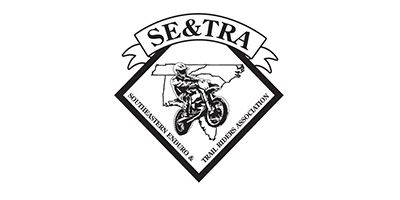 Southeastern Enduro and Trail Riders Association
Contact: Chris Doran
Series Est. 1973 - 46th year
3rd year as a co-sanctioned partner
setra.org/
The Big Buck course presents the standard GNCC obstacles: everything from tight woods, to fields, creek crossings, rocks and hill climbs. It's a fast, wide-open course, but definitely not easy! The field sections are very fast and they get chopped up and rough as the weekend goes on, so you need to have your suspension dialed in.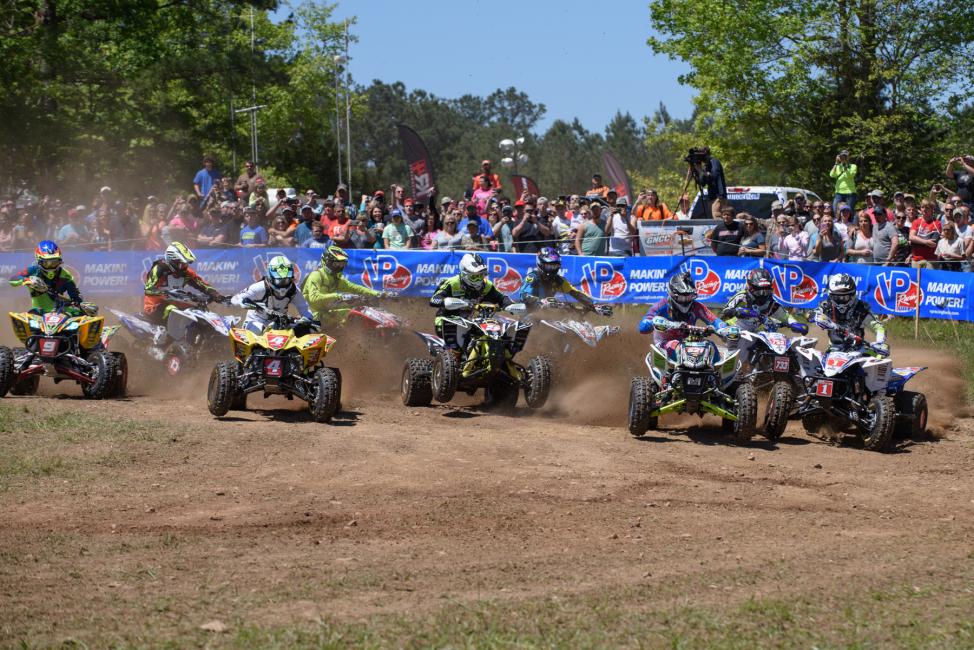 Usually, a spectacular creek jump is incorporated into the course where the riders launch off of a bank and over the water. Of course, there's a path around the jump for those who aren't as comfortable with air time.
The Big Buck facility is owned by Henry Turner and his family, and they are big fans and supporters of GNCC Racing. Even the town of Union gets behind the Big Buck big time.
Since the course gets rough, riders need to be smart. New lines often open up throughout the race, so constantly scanning the terrain for a smoother route can save energy and reduce risks. Most of the tough sections, the hills and mud, are pretty basic, which means the winner will be the rider who runs through the trees fastest.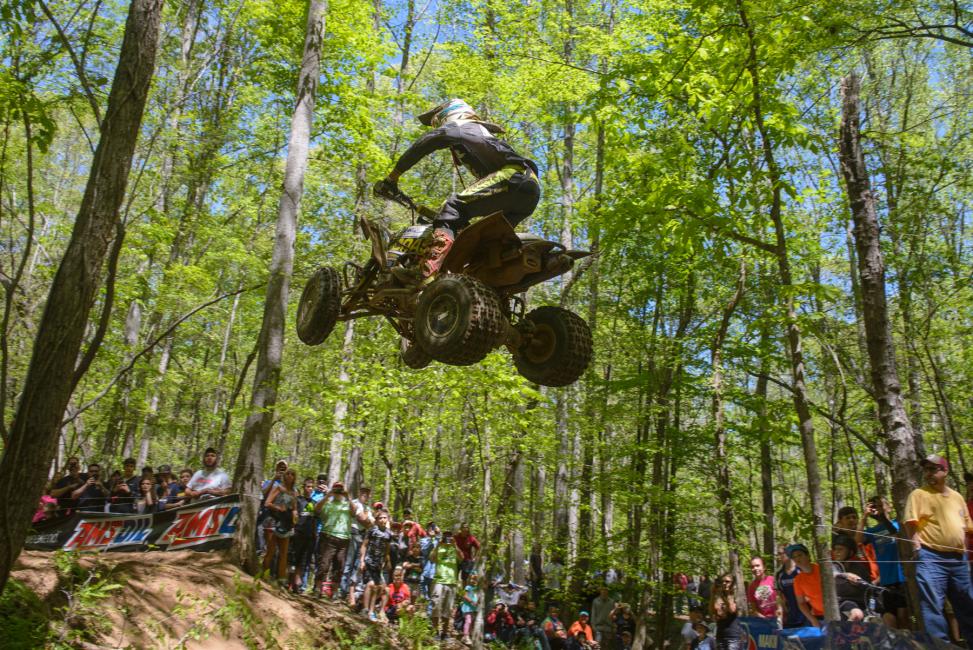 The soil at Big Buck is unique. It isn't a sandy soil that people associate with South Carolina. It's more of a clay base that can get slick when it's wet, and gets very silty and almost feels like sand when it's dry. The course is winding and can be tight. In fact, the quads usually have a section of tight trail, and the bikes have their own section of even tighter trail. If you're not a single track expert, don't worry, the sections are short and multiple lines open up.
When it comes to places to eat at Big Buck, there's a variety of choices. The nearby town of Clinton, South Carolina has several dining choices:
Fatz Cafe
179 E Corporate Center Dr, Clinton, SC
Located by The Hampton Inn off I-26, Fatz Cafe offers many choices ranging from seafood and chicken to pasta, steaks, and more more.
www.fatz.com
Senor Garcia Mexican Restaurant
107 Jacobs Hwy, Clinton, SC
Always a favorite of the GNCC Racing crew and racers alike, Senor Garcia offers up the usual Mexican fare, with an exceptional taste.
Dempsey's Pizza
910 S Broad St, Clinton, SC
Dempsey's Pizza offers up a fantastic pizza buffet at a fair price!
There's plenty more delicious places to discover in Clinton and the town of Union as well!