2017 John Penton Team 406 Off Road GNCC Report Millfield Ohio
Time
Wednesday, July 12, 2017 | 3:20 PM
Team 406 Off Road had a positive weekend in both the Women's and Pro XC2 UTV Classes. With a very tuff track, Veronica Whitesell and Shawn Hayes keep it together for stellar results.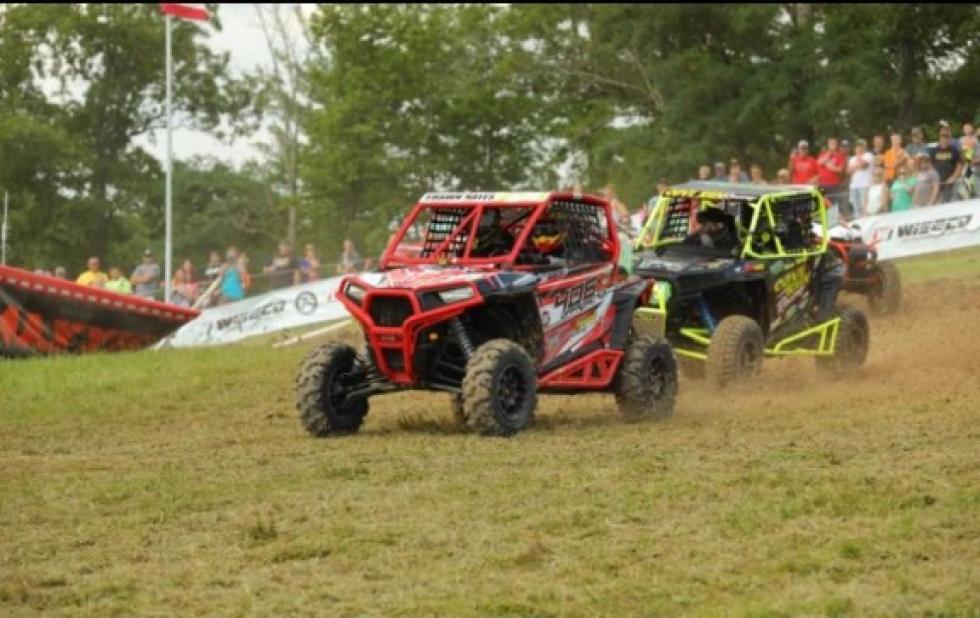 Shawn Hayes was able to best some very competitive UTV's in his row to earn the hole shot. Shawn and his brother were able to make some passes early on in the race.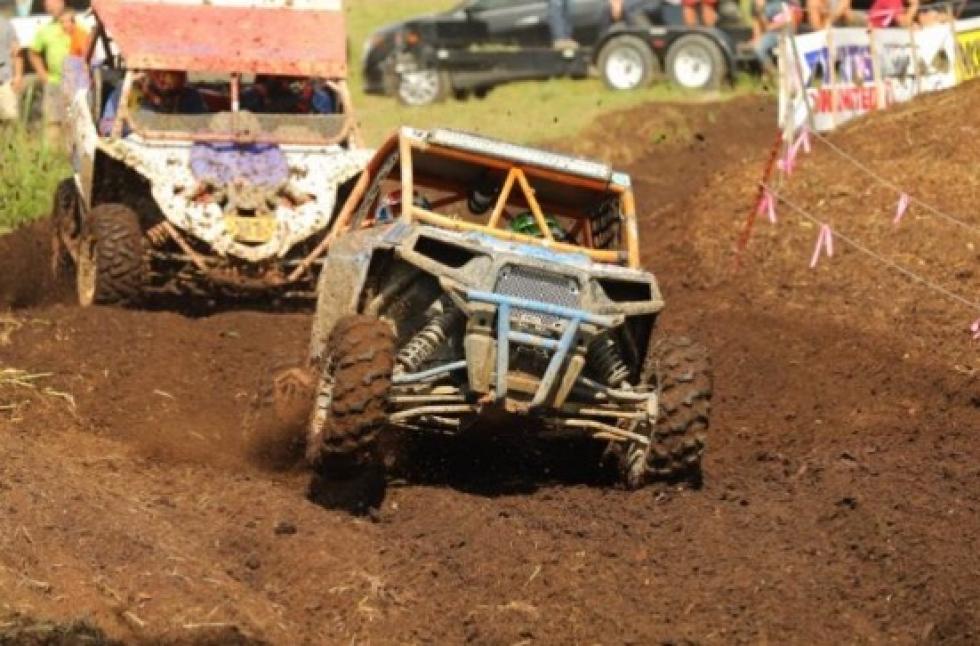 Veronica and her co-driver Shanda grabbed the hole shot and never looked back. The notorious mulch section was didn't hold them back.
Veronica Whitesell Goes 3 in a Row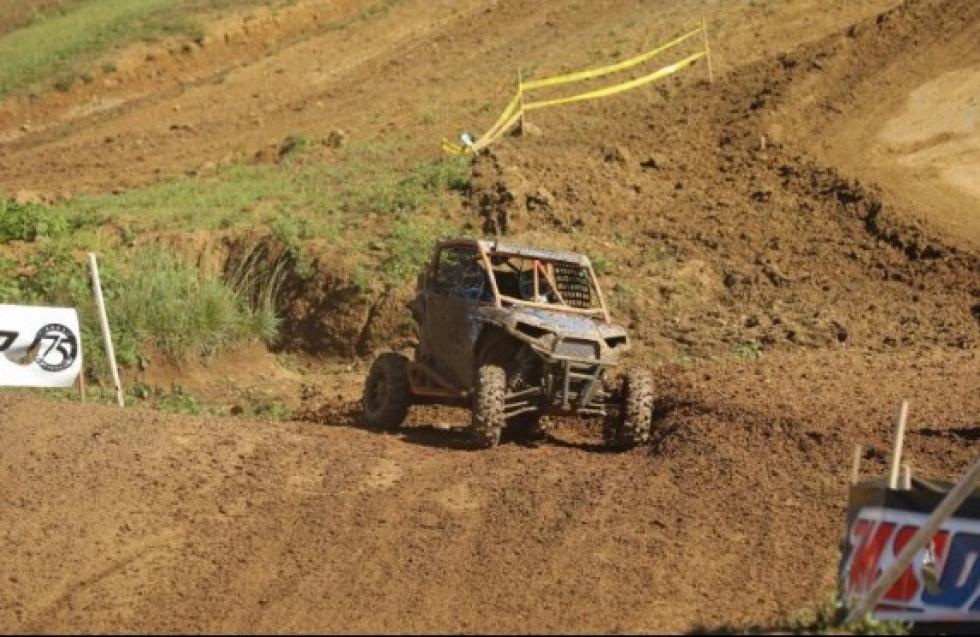 Veronica Whitesell #406 adds another win to her list of accomplishments for this season. With leading from start to finish, she finds herself in with the Women's UTV championship points lead. "I am not happy with my overall finish today. After seeing how many cars were breaking on the first lap, Shanda and I decided to be more cautious to save the car and be able to finish the race. My 37th overall does not show what we are capable of, but sometimes you have to do whats best for precious championship points, even if it means slowing down a bit to be able to finish in the top spot."
Shawn Hayes Finishes in 8th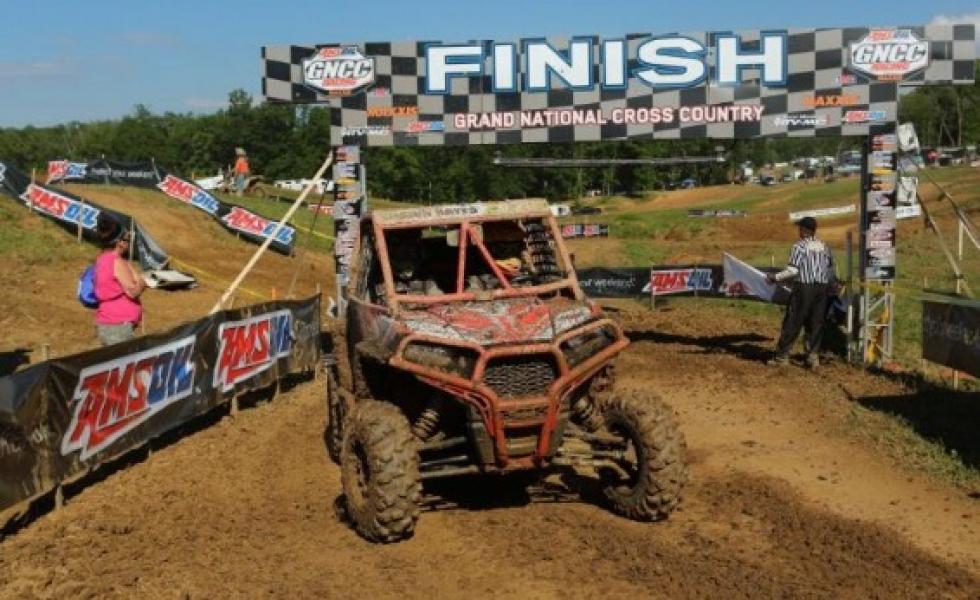 Shawn Hayes had a great start to the day and stayed consistent thru the entire course. His 22nd overall showed how confident he was on the John Penton track."The car worked better than it ever has on a GNCC track. I got the hole shot on my row and was able to driver my race. I ended up in the 8th position which is a great addition to championship points."
You can look for Team 406 Off Road in upcoming local races thru the rest of the GNCC summer break, and also at The GBC Heartland Challenge in August.