Moto-Master Mud Rotor Available at Camp Coker GNCC
TimeTuesday, April 18, 2017 | 10:40 AM
Read below for a message from our partners at Moto-Master Brake Systems: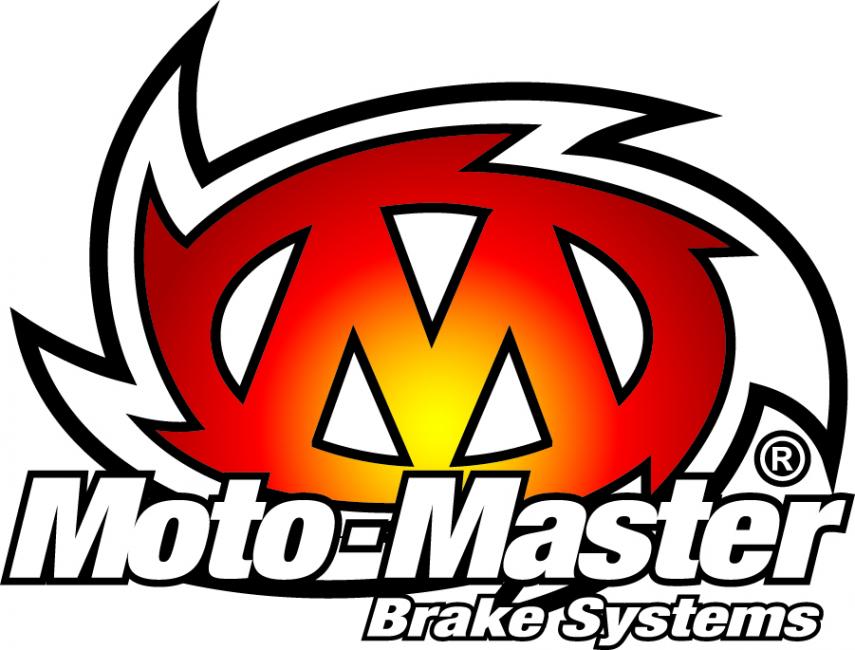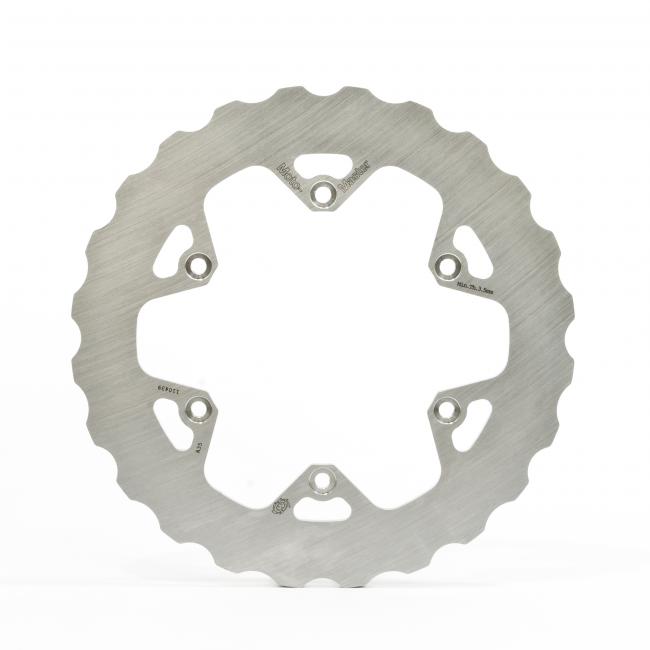 April showers bring M… MUD! Everyone knows that GNCC Racing and mud are a package deal. When the conditions get especially extreme, Moto-Master has the solution to put your rear brake concerns at ease. The Mud Series Rotor; A superior quality, solid rear disc designed specifically to hold up in extremely muddy conditions, taking all the heat and abuse that comes with the territory.
Rear Mud Rotors for all major Dirt Bike brands will be available from Moto-Master on Vendor Row at the upcoming Camp Coker GNCC, April 22nd and 23rd!
Contact: [email protected] or call 800-749-2890
moto-masterusa.com