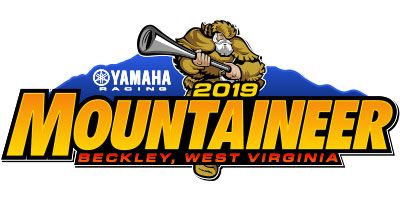 Admission:
$20 Adult (12+)
$10 Kids (6-11)
5 & under free
$20 Camping Fee
Special Information:
$20 Weekend Camping Fee.
Bathhouse amenities available.
Campfires must be in an elevated fire pit. No ground campfires will be permitted at this event.
No imported firewood allowed. Summit Bechtel Reserve will have firewood available to purchase at the event.
ePeeWee Racing (STACYC): Saturday, Oct. 12 @ 6:00 p.m. Location: TBA
Mountaineer Games: Saturday, Oct. 12 @ 7:00 p.m.
Pro Row Party 11 - 11:30am: Saturday - ATV Pro Row / Sunday - Bike Pro Row.
Biking Trails available.
Free WiFi will be available.
Yamaha Demo Rides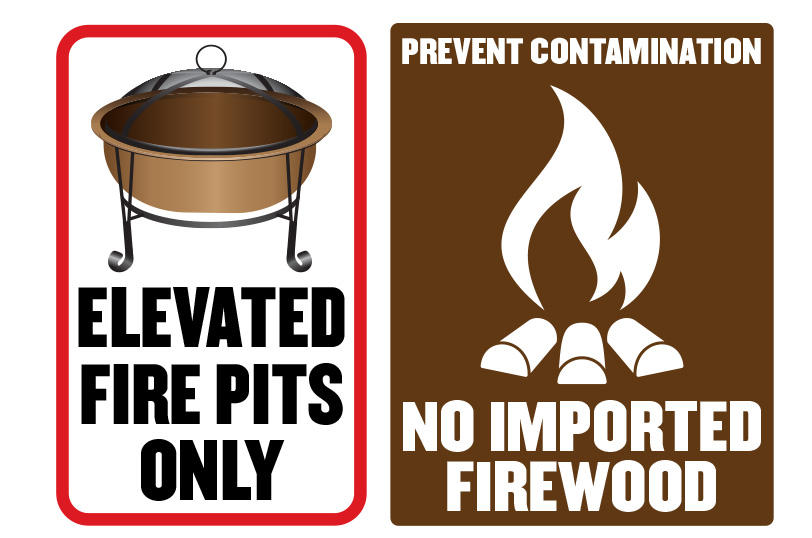 Another all-new event for the 2019 GNCC Racing season will take place at the world-renowned Summit Bechtel Reserve. This facility is one of just four in the world managed by the National Council of the Scouts of America. Each year the facility hosts the National Scout Jamboree, and will host the 2019 World Scout Jamboree. Located on more than 14,000 acres, this facility will prove to be a welcomed addition to the GNCC series.
Naturally, given the rugged West Virginia Mountains you should be prepared for a tough but fun event. The course will be made up of a mix of tight and technical trails plus some fast sections to give you a break before you head back into the technical stuff. This facility has never seen any sort of off-road racing event, so all the trails will be brand new and that means there will be bit of black topsoil covering some rocky terrain in some areas. Partnering with a premier facility such as the Summit Bechtel Reserve is huge for GNCC Racing, and this will prove to be one event you don't want to miss!
Check out more at https://www.summitbsa.org/
Things to do:
Long Point Trail
A moderate 1.6-mile forested trail that ends at an incredible outlook onto the Gorge and New River Bridge. From US 19, follow WV-16 south through Fayetteville. Turn left on Gatewood Road (note sign for Kaymoor), and continue for 1.9 miles. Turn left on Newton Road.
Kaymoor Stairs
This strenuous 1-mile forested trail descends from the top of the gorge via switchbacks to the Kaymoor coal mine site, crossing the Kaymoor Trail. Then kick it into gear with 821 steps down to the old coal town remains at the river. Oh yeah, and then 821 steps back up. Booyah! From US 19, follow WV 16 south through Fayetteville. Turn left on Gatewood Road (see Kaymoor signs). Proceed 2 miles, turn left at Kaymoor No. 1 Road, and left at the top.
Burning Rock ATV & Dirt Bike Park
Bring your own toys, and ride 100+ miles of trails through 10,000 acres.
30 minutes south of the Summit Bechtel Reserve.
Phone: (877) 683-9240
Website: https://burningrockwv.com/
Bridge Walk
Guided walking tours under the New River Gorge Bridge. You know, like 876 feet high, staring down from the maintenance catwalk. You do get a safety harness, whew.
16 minutes north of the Summit Bechtel Reserve.
Phone: (304) 574-1300
Website: https://bridgewalk.com/
Also check out New River Gorge Convention and Visitors Bureau for a list of local activities and attractions.
Adventures on the Gorge is also another great website to check out adventure packages as well as offers & discounts and much more!
To see even more area attractions, click HERE.