Fantic USA Launches Squadra Fantic, an EMTB Racer Rewards Program
Time
Thursday, March 14, 2019 | 4:00 PM
Fantic USA Launches Squadra Fantic, an EMTB Racer Rewards Program
Pledges over $25,000 to supplement race winnings
for Fantic riders who podium at selected events
SAUSALITO, Calif. – March 13, 2019 – Fantic USA, maker of award-winning Italian electric bicycles, today launched its 2019 EMTB Racer Rewards Program, Squadra Fantic. Under the program, men and women can earn equal payouts from Fantic on top of race winnings in four electric mountain bike races and race series across the United States and Canada, including the UCI World Championships. Fantic has committed over $25,000 for the inaugural year.
"This is a contingency program, like the ones I enjoyed in motocross racing," explained Stefy Bau, the CEO of Fantic USA. "It's designed to give something back to racers, as well as our dealers. We plan to support the people who are riding and selling Fantic bicycles."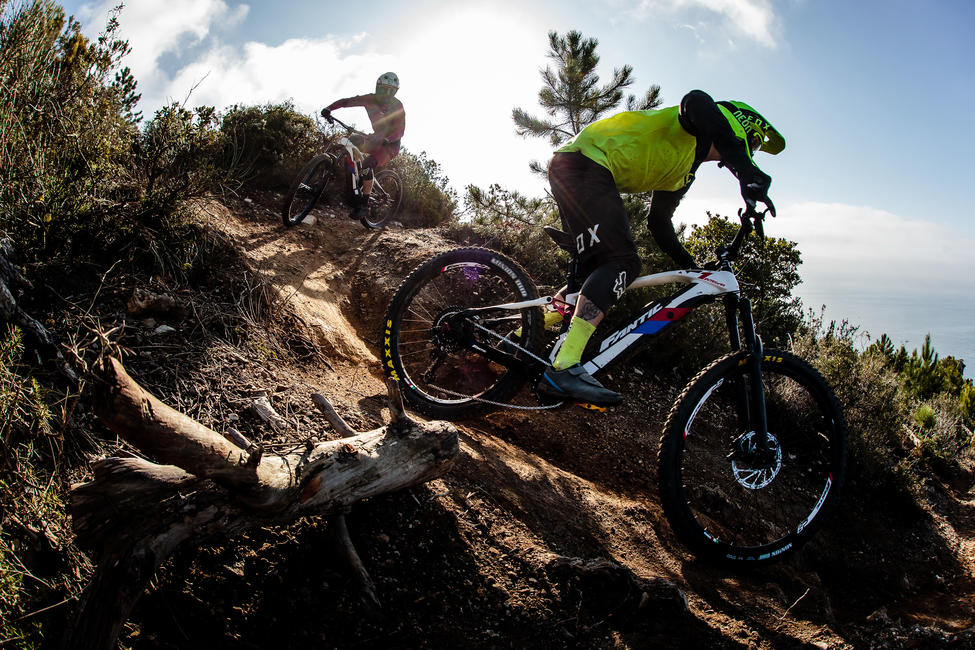 Bau, a 3-time professional motocross world champion who has led Fantic in the U.S. since its 2016 debut, believes this could be the first program of its type in the young and growing sport of electric mountain bike racing.
The Squadra Fantic program includes a free jersey and allows people racing Fantic bikes at designated events to earn rewards for finishing in the top three podium spots in designated professional, amateur, masters, and youth classes. Notably, the payouts for men and women are equal.
To be eligible for the program, racers must own and race an eligible Fantic bicycle, register for the program at https://www.fanticracing.com, and adhere to all program rules. Program winnings, called Fantic Bucks, are redeemable at any Fantic dealer in North America.
The first opportunity to earn rewards is March 16, 2019 at the opening event of the Grand National Cross Country EMTB Series in Washington, Ga. In addition to all eight rounds of the GNCC EMTB Series, the Fantic Racer Rewards Program includes four of the California Enduro Series races, all amateur and professional Sea Otter Classic EMTB races, and the UCI World Championship EMTB race.
Complete program details and the schedule of eligible races are available www.fanticracing.com.