Rockstar Energy Husqvarna Factory Racing is Excited to Announce The Addition of Trevor Bollinger
Time
Monday, November 5, 2018 | 8:05 AM
ROCKSTAR ENERGY HUSQVARNA FACTORY RACING IS EXCITED TO ANNOUNCE THE ADDITION OF TREVOR BOLLINGER
Bollinger to join the U.S. Off-road racing team efforts
Rockstar Energy Husqvarna Factory Racing is excited to announce the addition of Trevor Bollinger to the off-road team. Bollinger will ride his first race with the factory team aboard his FX 450 this coming weekend at the Mid East Racing series in Hickory Grove, South Carolina. From there, he will join the ranks racing the 2019 GNCC Racing circuit.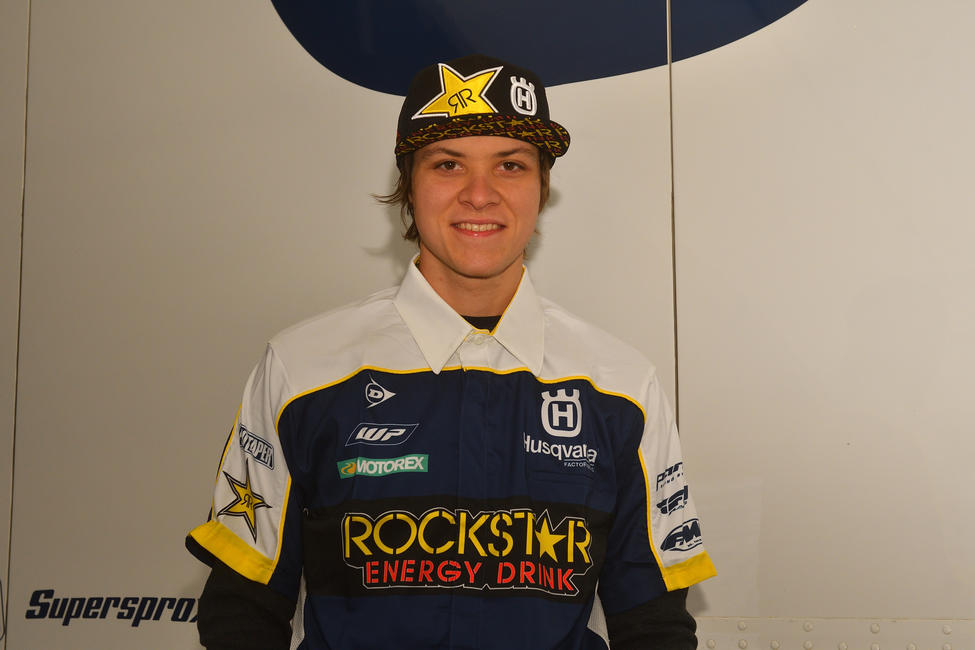 Trevor Bollinger grew up riding at a very young age in Morgantown, North Carolina. His family owned a motocross track and his racing began to get serious when he was thirteen. In 2013 he was listed as the Top Amateur and in 2016 he claimed the GNCC XC2 Championship. He will be a great asset to a successful team!
Trevor Bollinger:"I am excited to be riding for the Rockstar Energy Husqvarna Factory Racing team. It's a real honor to be working with such a professional group. I look forward to doing great things together."
Timmy Weigand- Team Manager:"Trevor will be a great addition to our team. He has had a successful career already and we are happy to have him out there racing the GNCC series."