Kayla Bolton
Time
Wednesday, August 22, 2018 | 1:10 PM
GNCC Racing Family Mourns the Passing of Racer Cody Stickley
MORGANTOWN, W.Va. (August 22, 2018) – The GNCC Racing family mourns the loss of one of our brightest, youngest stars. Thirteen-year-old Cody Stickley, of McDonald, PA, passed away this past Sunday, August 19, 2018, as a result of an accident. Cody and his little brother Cooper Stickley challenge the GNCC Bike Youth Series, while his father Jason Stickley challenges in the GNCC Bike Adult Series. Cody is currently ranked 8th overall in the 85 (12-13) class, Cooper 4th in the Micro XC2 (6-8) class and Jason 2nd in the Senior B (40+) class.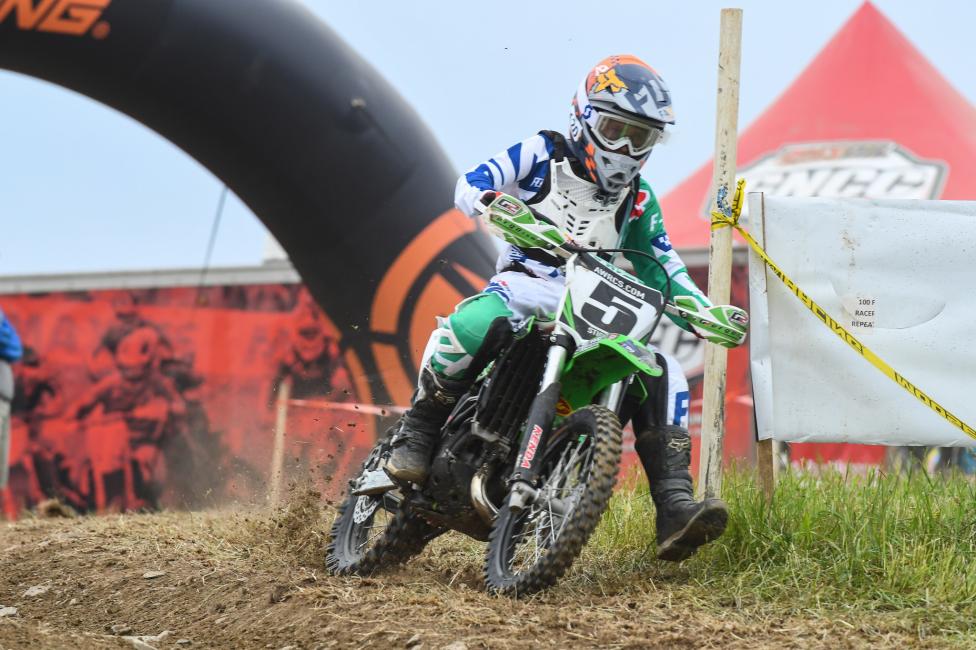 Any loss is tragic, but the loss of a young child is unbearable. The GNCC Racing family is here to support the Stickley family, and we will remember Cody on September 30th, 2018 at the upcoming Mason-Dixon GNCC in Mt. Morris, PA, at what would be his hometown race.
The family will receive friends at the Herrick Compassionate Funeral Home today from 2-8 pm, at 951 Cliff Mine Rd, Imperial, PA. Funeral service will be held at the Clinton U.P. Church on Thursday, August 23, 2018 at 11 am. Everyone please meet at the church. Cody's family requests donations in his memory be sent to UPMC Children's Hospital of Pittsburgh at www.givetochildrens.org.
Godspeed, Cody.