Westley Wolfe Race Report: Ironman GNCC
Time
Thursday, November 2, 2017 | 4:50 PM
The 43rd Annual Grand National Cross Country (GNCC) series came to a close this past weekend, October 28, in Crawfordsville, Indiana. The 2017 season served as Westley Wolfe's rookie year in the XC1 Pro class where he finished 10th in class and 13th overall.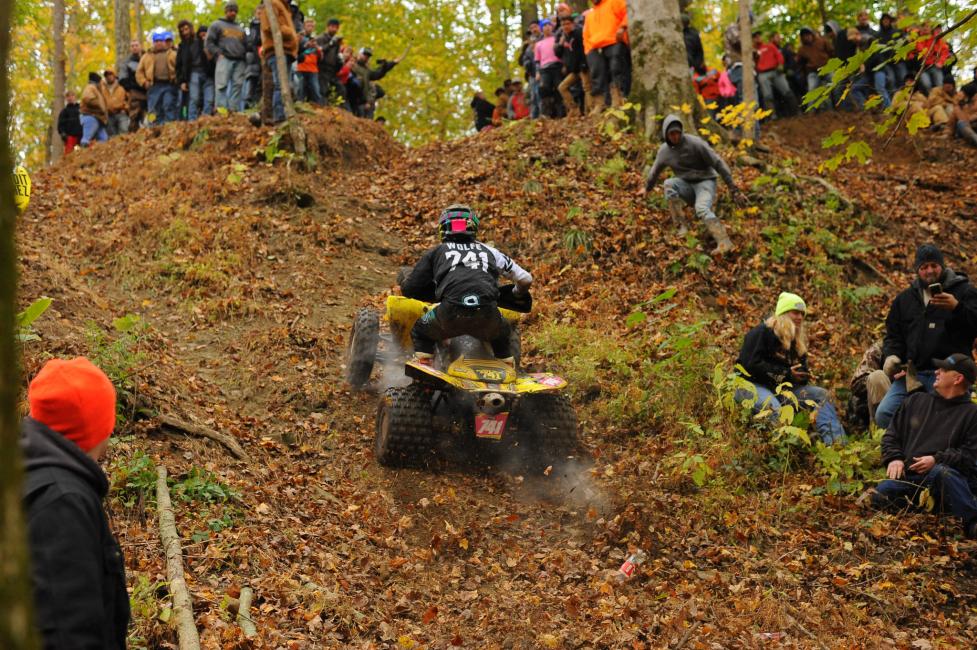 When the green flag waved on the season finale Ironman GNCC, Wolfe got off to a mid-pack start. With the motocross track not even a mile into the race course, Wolfe used his ATVMX skills and quickly passed up to third. As they reentered the woods, two competitors got by him, but Wolfe kept up with the pack and eventually made the pass back for fourth once the two-lap card came out. As he began to reel in third one of his cases cracked and ultimately took him out of the race.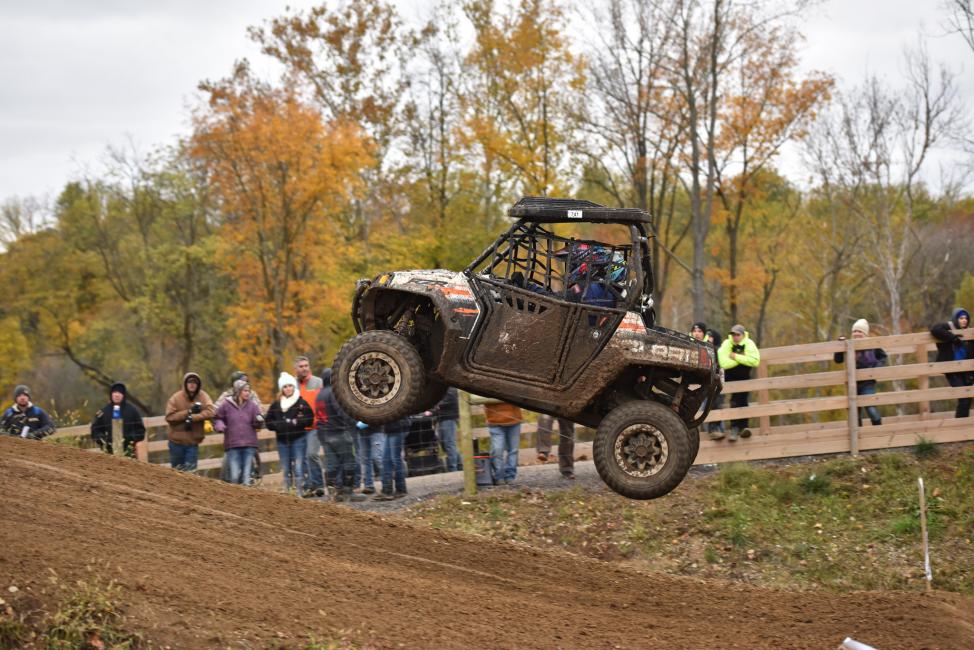 However, that wasn't the end of Wolfe's day where he lined back up in the UTV race. Wolfe led every lap from start to finish, earning himself the Amateur Limited win. With both the GNCC and ATVMX seasons now complete, Wolfe will refocus his offseason training to come out swinging next year as he attempts to secure his top-five finishes in both National Championships.
"This season was anything but easy," explained Wolfe. "I can honestly say I learned a lot this year, and I'm looking forward to growing even more this winter. There's no doubt in my mind that I can become a regular podium contender in both series next year."
2017 Sponsors
DP Brakes | Fourwerx | Hetrick Racing | ITP | Walsh Racecraft | Maxima Oils | FTR Powersports | Shoei | Hinson | IQ/HMF | Ye Olde Cycle Barn | Tire Balls | Solo Pilot | Evans Coolant | Ford Brothers Racing | FOX | Scott | Acerbis | Precision | Leatt | Pro Taper | IMS/Gasket | ATV Innovation