Chelsea Taylor
GNCC Racing Family Mourns the Passing of Cody and Chris Gragg
TimeSunday, March 26, 2017 | 7:10 PM
All of us at Racer Productions are stunned by the news of the passing of two of our GNCC Racing Family members. XC3 Pro-Am racer, Cody Gragg, and his father, Chris, were tragically killed yesterday when their RV went over an embankment in a crash on I-77 in Chester County, South Carolina, as they travelled to compete in this weekend's Cannonball GNCC in Sparta, Georgia.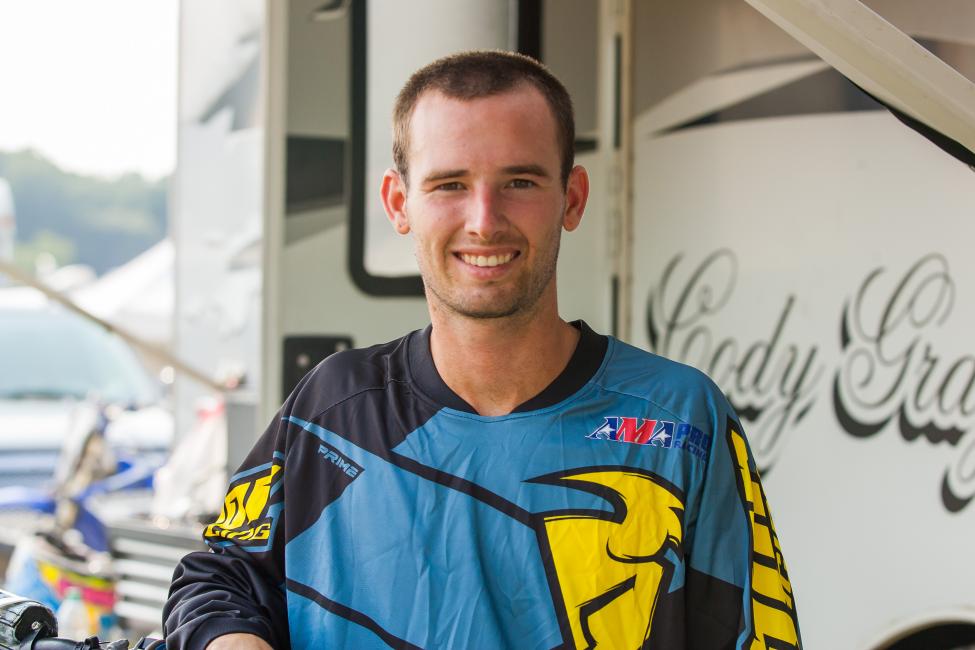 The Gragg family has been entrenched in motorcycle racing for some time. Cody has raced both the AMA Amateur Nationals at Loretta Lynn's, graduated to the Lucas Oil Pro Motocross series, and most recently has raced GNCC. Cody mentioned in a 2015 Racer X interview that he started racing on 60's. He loved competing in the Lucas Oil Pro Motocross series where he finished 16th overall at the Budd's Creek 2015 National before transitioning to off-road and the GNCC Series full time.
Cody was considered a Two-Stroke specialist, and found his home in the new FMF XC3 125 Pro-Am class where he recently clinched the holeshot at Round 2 at the Wild Boar GNCC in Palatka, Florida.
Racer X interview: http://racerxonline.com/2015/07/02/privateer-profile-cody-gragg
His dad, Chris was very generous and willing to help anyone in need at the race track. Always fun to be around, Chris lived for the weekends where he spent time with his son.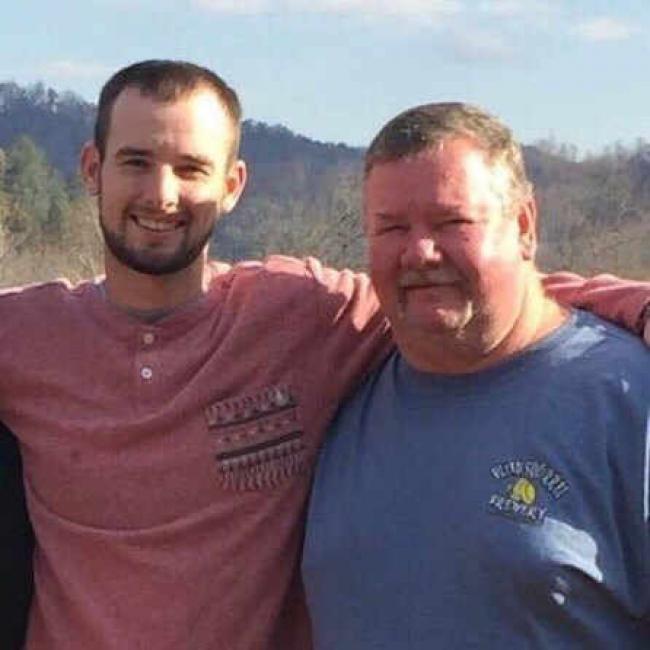 Cody and Chris are survived by their Mother / Wife, Lisa, and Sister / Daughter, Kasey. Cody was 23 years old, and Chris was 53 years old.
The family will receive friends Tuesday, March 28, 2017 from 6:00 to 9:00 P.M. at Lenoir Community Church.
Funeral Services will be held Wednesday, March 29, 2017 at 1:00 P.M. at Lenoir Community Church conducted by Rev. Ed Neal and Rev. Jim Lee. Interment will follow the service at Globe Baptist Church Cemetery.
All race friends and family are invited to bring their dirt bikes on Wednesday. There will be a motorcycle escort to the graveside service.
Our prayers go out to the Gragg family.