Thursday, October 10, 2013 | 3:05 PM
The AMSOIL Grand National Cross Country Series is proud to celebrate its continued alliance with the Japan National Cross Country (JNCC) Series, Japan's all-motorcycle cross-country championship, during the 2013 season. GNCC XC1 Pro rider Chris Bach will represent GNCC next month, along with 2010 GNCC Champion Josh Strang, at the final round of the JNCC series. The AAGP finale will take place on November 3 at the Jigatake Ski Resort located in Omachi City, Nagano, Japan.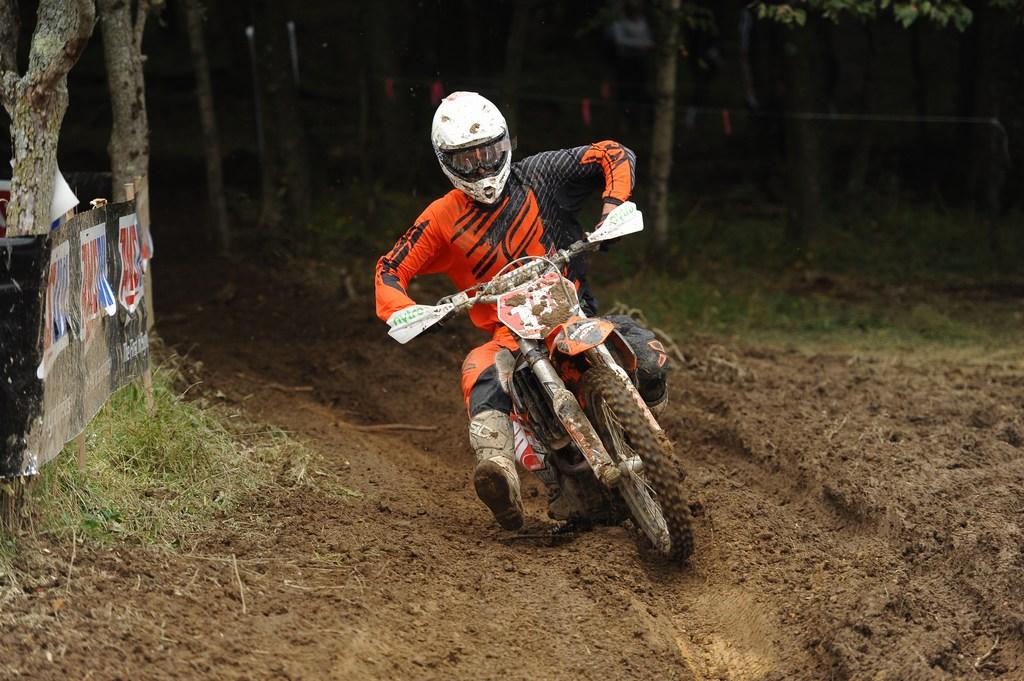 Bach, currently third overall in the GNCC standings, will compete in the AAGP aboard a KTM 450-SXF provided by KTM Japan through the friendly alliance with the JNCC Series. In addition to the support provided by KTM Japan, Bach will represent current sponsors RidePG, FMF, Maxxis and Nytro. Bach will be accompanied by his current mechanic Dale Cooke and GNCC Media Manager Jen Kenyon.
"I am really pumped for the opportunity to represent GNCC in Japan this year," said Bach. "It's definitely going to be a different experience and I'm excited to be a part of it."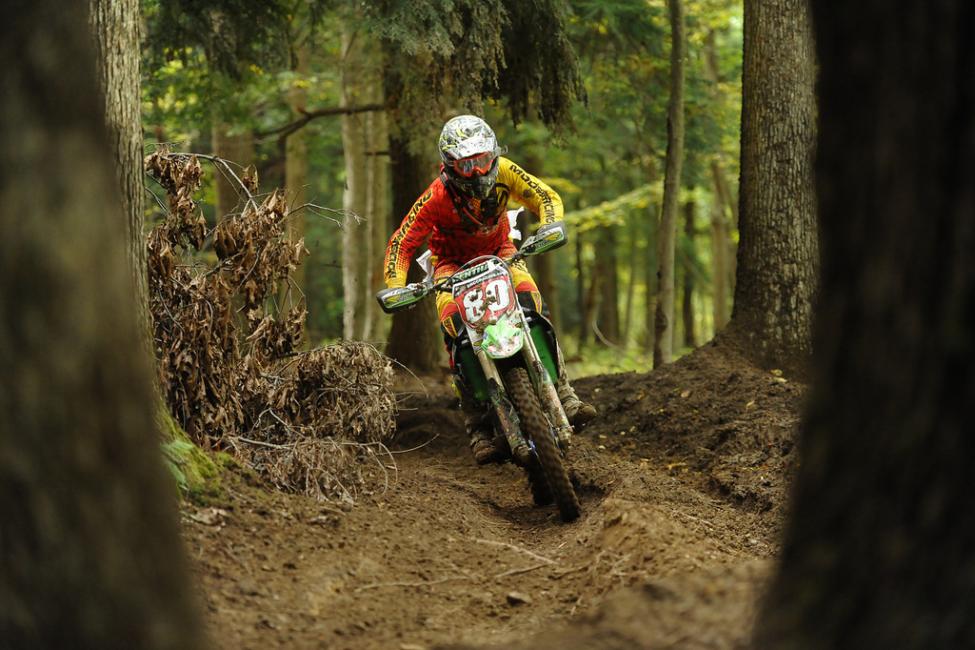 Strang will make his third trip to the JNCC finale with the support of his Rocky Mountain ATV/MC racing team, aboard an RG3 Japan KX-250F.
"I'm excited to head to Japan again this year," Strang said. "It will be a quick trip but hopefully a fun one to finish off the year. The Japanese are always really helpful and fun to hang out with and I'm looking forward to catching up with friends from when I lived in Australia."
Bach follows GNCC Racers such as Paul Whibley (2006), Charlie Mullins and Rodney Smith (2007), Nate Kanney and Thad DuVall (2008), Josh Strang and Kailub Russell (2009), Cory Buttrick (2010), Jesse Robinson and Jason Thomas (2011).
It is a tradition for JNCC President Masami Hoshino to invite GNCC riders to the season finale in exchange for Japanese riders that will compete in the opening round of the GNCC series. In March, Hoshino has sent several Japanese riders and crewmembers to the opening round of the GNCC Series at the Westgate River Ranch Resort in Florida over the past few years.
The three-hour AAGP in Japan follows the same format as an American GNCC and the winner receives 100,000 YEN. For more information on the JNCC, visit http://www.jncc.jp/index.html.
The 2013 AMSOIL Grand National Cross Country Series continues in St. Clairsville, Ohio on October 12 and 13 with the penultimate round – the ITP Powerline Park GNCC. For more information on the series, visit www.gnccracing.com.
Stay up-to-date with exclusive content from the 2013 AMSOIL GNCC Series by following the series Facebook, Twitter and Instagram.
About GNCC Racing
The AMSOIL Grand National Cross Country series is America's premier off-road racing series. Founded in 1975, the 13-round championship is produced exclusively by Racer Productions. Cross-country racing is one of the most physically demanding sports in the world. The grueling three-hour GNCC races lead as many as 2,000 riders through tracks ranging in length from eight to 12 miles. With varied terrain, including hills, woods, mud, dirt, rocks and motocross sections, GNCC events are tests of both survival and speed. The series draws talent from all over the U.S., Europe, South America, Japan, Australia and New Zealand. GNCC Racing is televised weekly on NBC Sports and RacerTV.com. For more information, please visit www.gnccracing.com.