Walker Fowler Race Report: Steele Creek GNCC
Time
Thursday, April 12, 2018 | 10:05 AM
Walker Fowler Race Report: Steele Creek GNCC
MORGANTON, ​N.C. (April 11, 2018) – After a two week break from racing, Walker Fowler loaded up the rig and headed south for round four of the 2018 Grand National Cross Country Series - the FMF Steele Creek GNCC. The Morganton, North Carolina round is one of the longest running races on the GNCC circuit, and fans flock to the mountain side to witness the world's fastest off-road racers.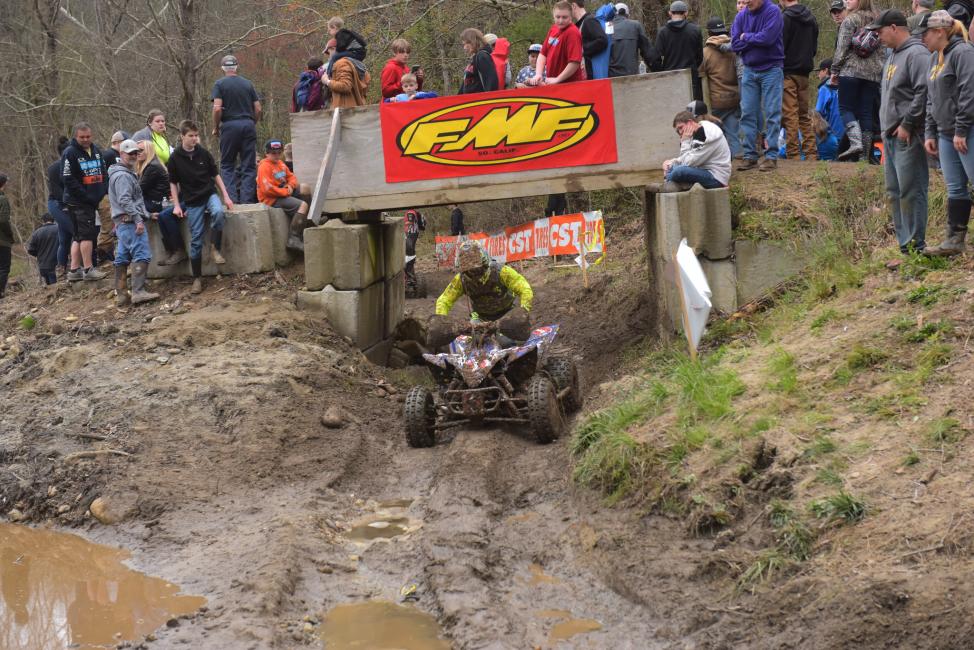 There was an abundance of rainfall in the days leading up to the start of the race creating some unwelcomed conditions. After rider introductions, Fowler was situated on the start line and ready to go when a goggle malfunction happened resulting in his roll-off film breaking. With no time to turn around, Fowler knew getting off to a good start would be his best bet until he could pit and get a new set of goggles.
When the green flag waved, Fowler launched his Yamaha machine off the line and was second through the holeshot as he dunked down to avoid mud getting on his goggles. The champ drove his way into the lead quickly and began to gap the rest of the field. With this being one of the most popular races, it didn't take long for lapped traffic to begin.
From there it wasn't just a battle with vision issues, Fowler found himself struggling with the lapped riders. Despite the setbacks, Fowler maintained the lead position on the white flag lap, but felt heavy pressure from the competitors behind him. Those riders were there to steal the lead when Fowler got hung up on a hill climb due to a lapped ride blocking the main line right in front of him. After eventually getting back on course, Fowler couldn't make up the lost time and had to settle for third.
"We have the best bike and the best program, but it's just not showing these past few races. I need to just reset and remember what it was like my first championship season when it came down to the wire," said Fowler.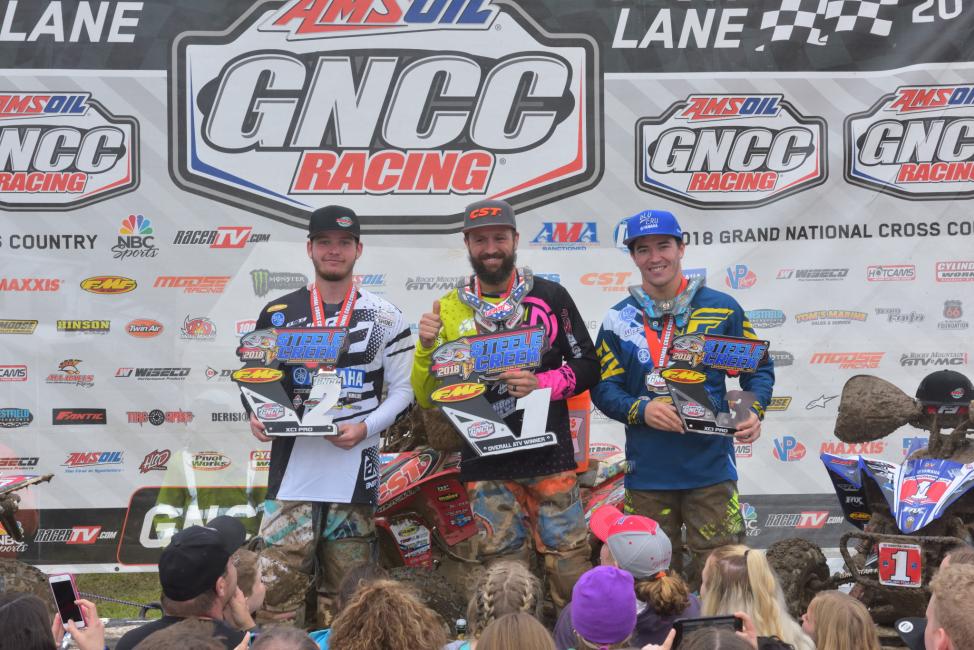 Fowler still controls the points lead, and with nine races remaining he shows no sign of slowing down. Racing will pick back up on April 21 with the Camp Coker Bullet GNCC in South Carolina.
2018 WFR Sponsors:
Yamaha | GBC Tires | FLY Racing | FMF | LSR | Moto-Xperts | Goldspeed | Tire Balls | Fasst Company | CV4 | Cycra | VP Racing Fuels | ODI Grips | Alpinestars | Fuel Customs | IMS | Antigravity Batteries | Works Connection | Waynesburg Yamaha | Weller Racing | Factory UTV | Scott Goggles | Atlas Brace | FOX Shox | Hill International Trucks | Hinson Clutch Components | SSi Decals | Precision | Vortex Ignitions | Moto Seat | DP Brakes | Cryo Heat | GYTR | Maxima Oils | Rocky Mountain ATV/MC