Jason Weigandt
Quick Fill #43: This Week in GNCC
Thursday, November 6, 2008 | 12:00 AM
Welcome to Quick Fill. Now it's time to have you do our work.
Each year at the conclusion of the GNCC tour, we ask for your feedback so we can learn how to make our races better. This is our series, but it's very much your series, as well, and our founder, Big Dave Coombs, always understood the value of listening to his racers.
We try to keep that legacy going today. So we're making the GNCC Call for Comment.
What do you think of the tracks? Should they be harder, easier, tighter, faster, tougher, rockier? What were your favorites? Which ones did you like the least?
What about our classes and rules? Are there some changes that just need to be made? Are there some changes we already made that really worked well? Let us know what you think.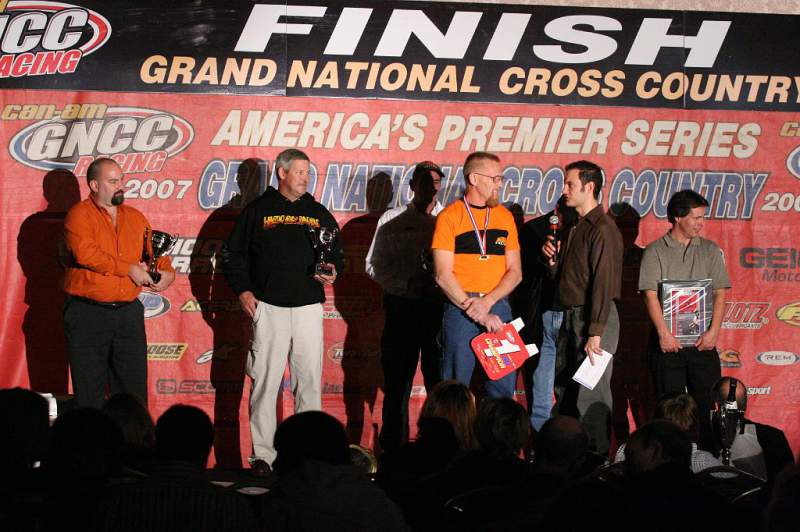 Before you talk to us at the banquet, tell us what's on your mind now.
Hooper photo
We like to think of GNCC Racing as one big family. So this is like a discussion around the dinner table. People may get loud, people may disagree or even argue, but everyone's voice will be heard.
Send your emails to me, Jason Weigandt, [email protected]
There are other ways to let us know what you're thinking. If you're coming to the GNCC banquets, we will as always hold riders' meetings the mornings after the banquets. So, pro ATV riders and teams, we'll see you at 8:30 am on Saturday, and amateur ATV riders, we'll see you at 9 am. Pro bike riders and teams, see you at 8:30 am on Sunday and amateur bike racers, we'll see you at 9 am on Sunday. As always at these meetings, we'll let everyone speak and we'll listen to your ideas. However, it helps us to know what to expect coming into it, so if you can email us a note before the banquet, that helps.
As far as the banquet is concerned, Jessica, our banquet coordinator, still needs info from GNCC Class Champions! Click here to see what she needs. And if you can't make the banquet, click here to get your award shipped to you.
That's all for this week, we're making you do the work this time!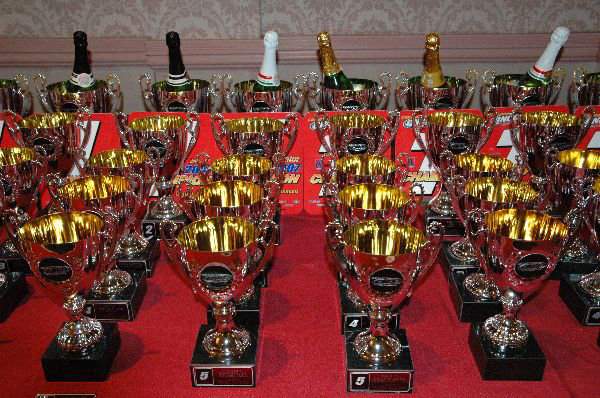 It's banquet season.
Hooper photo