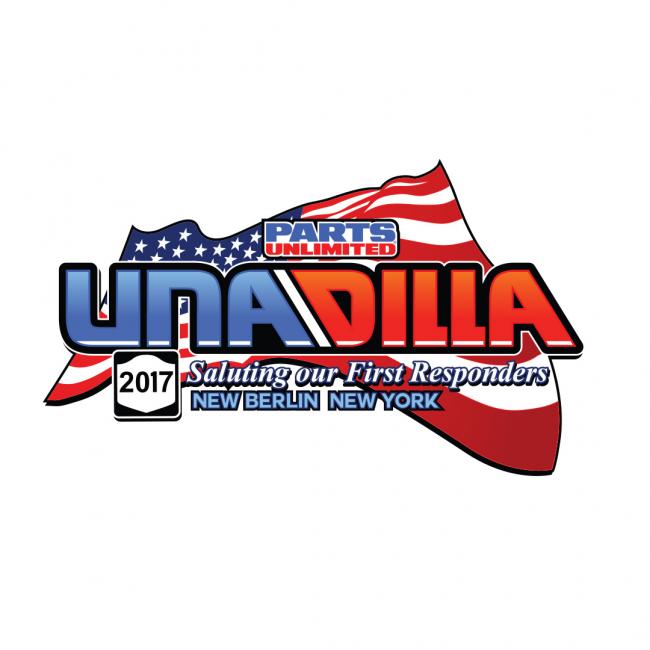 Admission:
$20 Adult (12+)
$10 Kids (6-11)
5 & under free
Special Information:
Camping is for racers, their familes, and AMA members only. No fan camping permitted.
Saluting our First Responders
Pre-Staging (across the street) is available all-day Thursday.
Team Faith RC Car Race: Saturday @ 6 PM at Team Faith tent.
Parts Unlimited Dinner Saturday @ 7 PM at Moose Racing Tent.
This event is co-sanctioned with our friends at the Western New York Offroad Association (WNYOA).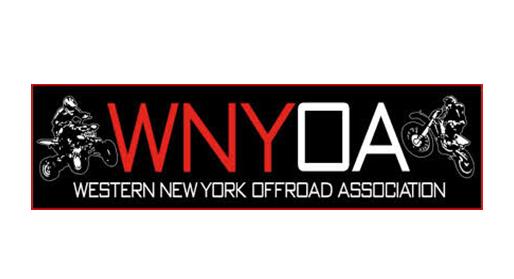 Western New York Off-Road Association
Contact: Scottie Rich
Series Est. 1997 - 21st season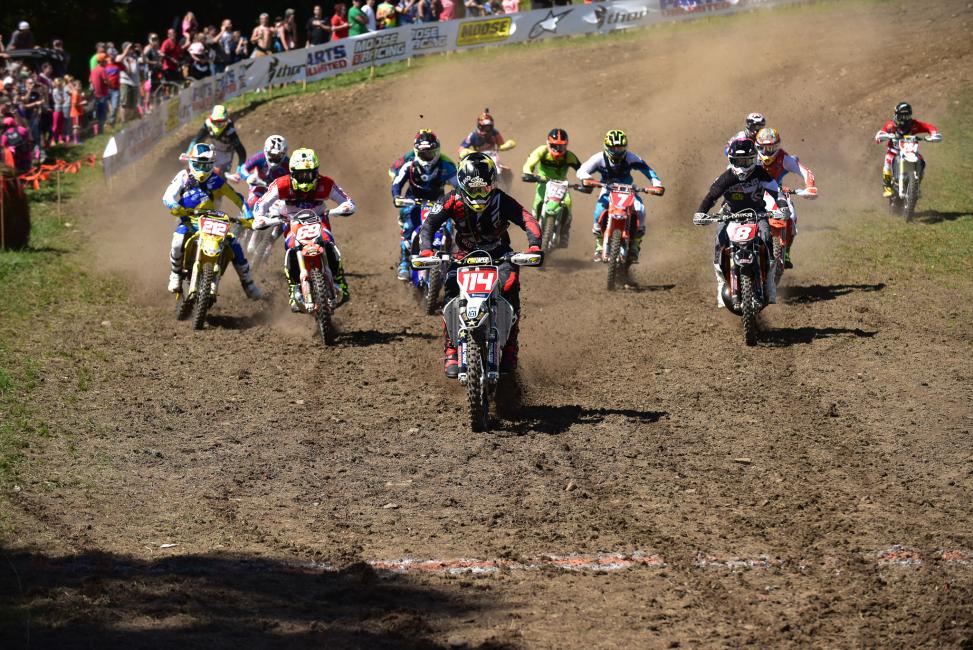 This was an instant classic after its debut in 2005. The legendary Unadilla MX has been hosting motocross races since the late 1960's including Pro Motocross Nationals, old Trans-AMA races, USGPs, and even the Motocross des Nations! Known world-wide as one of the fastest and roughest motocross courses, it's no wonder why so many people show up to race here. No matter what race you're in throughout the weekend, expect to be on track with a lot of other folks.
Portions of the famous Unadilla motocross track will be used for the GNCC, which means wide, sweeping corners and some very steep elevation changes. There are some big jumps, but they are formed using the natural elevation of the terrain, and there's plenty of room to roll them if you're not a motocrosser. It's pretty cool because this is one of the only opportunities and amateur racer has to ride the Unadilla pro track. In addition, the "U2" Unadilla amateur track will be used as well, so you'll likely see two motocross tracks per lap here.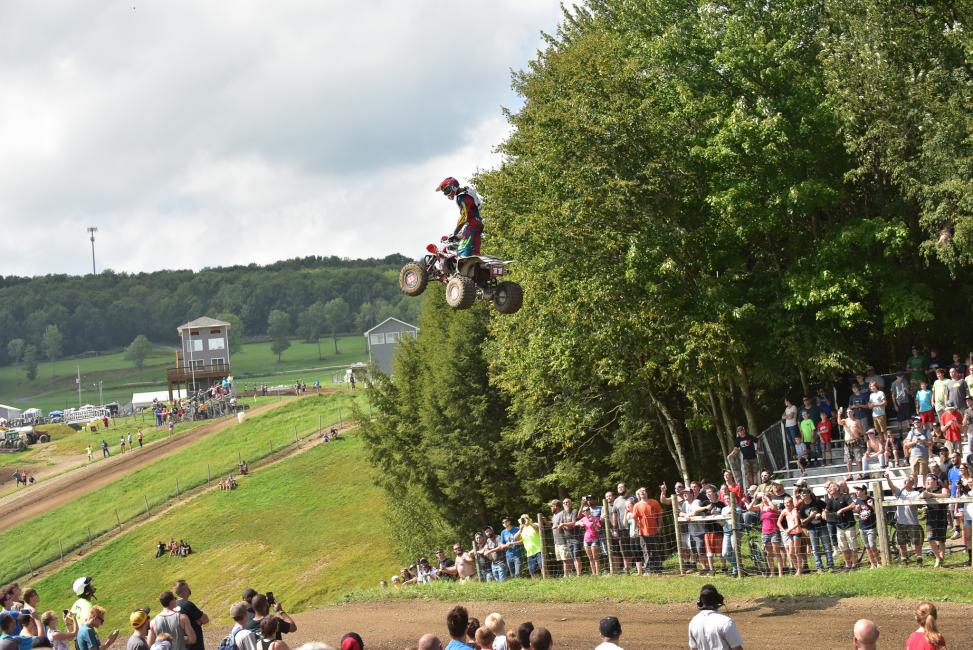 The woods have a little something for everyone. The majority of the course tends to be fairly fast but there are some tighter sections that slow things down a little bit. There's some gently rolling hills that add some technical spots but for the most part there's no really big hills here and the ones that are tough climbs are generally reserved for the 1PM pro races.
The favorite spot for spectators is the Skyshot located on the backside of the Pro Motocross track. Spectators aren't allowed on the motocross course, but the fence gets you close to the action and there's a big section of bleachers there as well. Reserved only for the 1PM races, the Pro class riders really air out this massive jump and it gives them the opportunity to showcase the motocross skills you don't usually get to see in GNCC Racing. The jump itself isn't very long, but the lip is peaked just enough to shoot you pretty high, making "Skyshot" the perfect name for the jump.
To pre-register for this event, click here.