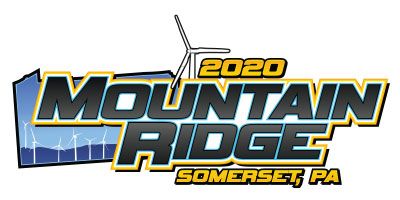 Admission:
$20 Adult (12+)
$10 Kids (6-11)
5 & under free
Special Information:
This event is co-sanctioned with our friends at the New East Coast XC (NECXC).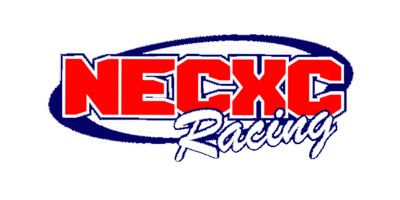 New East Coast XC
Contact: Ronnie Paul Wilson
2nd year as a co-sanctioned partner
theneweastcoastxc.com
One-Day AMA event passes are available at the track for $20.
Making a comeback to the series schedule for the first time since 2015 will be the Windmill Park or Mountain Ridge GNCC located in Somerset, Pennsylvania. This venue offers a traditional off-road track interlaced with majestic wind turbines. With a solid base, the weather will not be a factor at this event. The series is excited to head back to Mountain Ridge for 2020 as it looks to feature micro and eMTB racing throughout the weekend.
Things to do:
Flight 93 Memorial: Flight 93 National Memorial is the nation's memorial to the passengers and crew of Flight 93. The Tower of Voices stands in musical tribute at the gateway to the memorial. The Visitor Center Complex, on the hill above the crash site, introduces their story. The Memorial Plaza borders the crash site, which consists of the impact site (marked by a boulder) and debris field. The fields and woods beyond are the final resting place for the passengers and crew; their remains are still present.
View more information HERE.
Quecreek Mine Rescue Foundation: We invite you to come visit the rescue site where you can walk right up to the rescue shaft where the miners emerged from the dark, cold mine 240 feet below after 77 hours of frigid darkness. View more information HERE.