Time
Friday, May 10, 2019 | 10:10 AM
USA ISDE TROPHY TEAMS ANNOUNCE FUNDRAISER AT SNOWSHOE MOUNTAIN RESORT
SNOWSHOE, W.Va. – The USA ISDE Trophy Teams are excited to present the Sixth Annual Golf Tournament Team Fundraiser at Snowshoe Mountain Resort's Raven Golf Club, held in conjunction with the Snowshoe GNCC on Friday, June 21. This unique golf tournament will assist in the team's efforts to represent USA at the 2019 running of the International Six Days Enduro (ISDE) in Portimao, Portugal on November 11-16, 2019.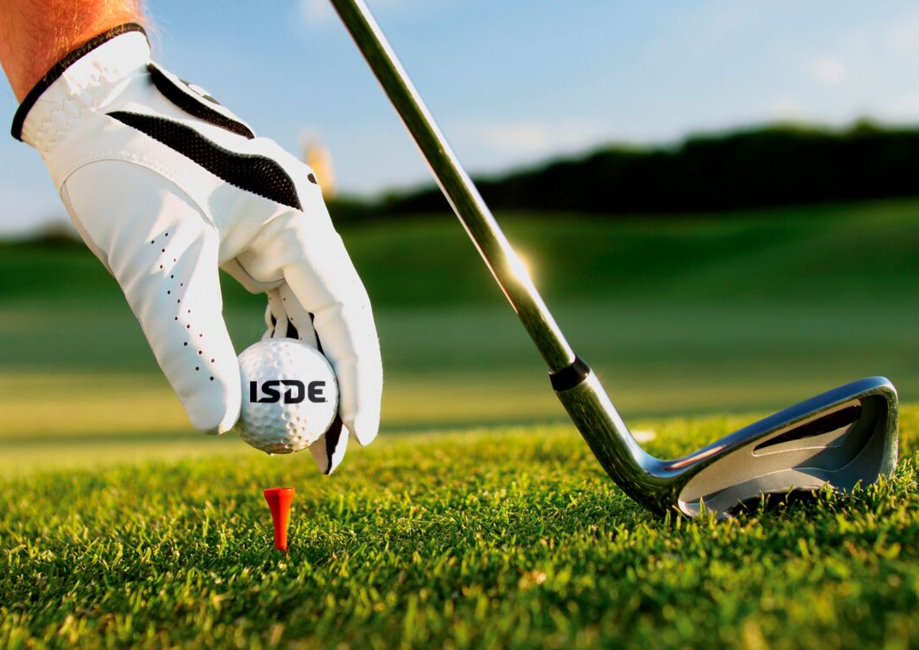 The golf tournament will begin with a shotgun start at 9 a.m. on Friday morning, and will run until approximately 3:30 p.m. Participants will get to play 18 holes of golf on a championship-caliber golf course, ranked the No. 2 public golf course in the state of West Virginia by GolfWeek Magazine. Many of the soon to be announced USA Trophy Team riders will be participating in this event, which provides a unique opportunity to spend time with some of the most talented off-road racers in the world.
Each team is made up of four players and space is limited, so get your team registered early by completing the online registration form found at the GNCCRacing.com website. Individual participants and participants outside of motorcycle industry are also welcome and will be assigned to a team at random. The cost is $150 per person, which includes a meal at the end of one round of golf.
Each player can purchase four "Mulligans" for $20 but no other stroke aids are available to enhance your play. There will be great hole-in-one prizes, along with the longest drive and closest to the pin prizes for both men and women. As players are making their way from the 18thhole to the first hole, there will be a fun putting contest with even more prizes for players to take part in for $20. These are all supporting the fundraiser to assist Team USA in their 2019 ISDE efforts.
If you are unable to attend and still wish to contribute to the USA ISDE Trophy Teams, donations can be made by selecting the "Donate" option on the online registration form.
All proceeds from the event will go directly to the USA ISDE Team to help fund the transportation of our athletes to this prestigious event. If you have questions about this event or would like to learn how to donate to the team, please contact Jennifer Leads – [email protected] or Antti Kallonen – [email protected].