Rachel Gutish
Time
Tuesday, June 12, 2018 | 12:20 PM
Stemming from the grassroots of family racing, Wiseco has over 75 years experience manufacturing pistons, whether it be for fun, weekend riding, or professional racing. Wiseco is one of the few manufacturers forging pistons in the U.S., providing quality and performance you can trust. 
Click here
 to see the latest Tech Tips from Wiseco.
Liam Draper is the latest Kiwi to come over and try his luck in the GNCC series. The twenty-one year old was sent over on the recommendation of Paul Whibley and has been competing in the XC2 250 Pro class, where he currently sits in seventh. There have been a lot of ups and downs for him this season, with finishes ranging from fourth to eighteenth. I caught up with Liam at last weekend's Tomahawk GNCC to ask him how he ended up here, how long he plans to stay, and what some of his goals are for the future.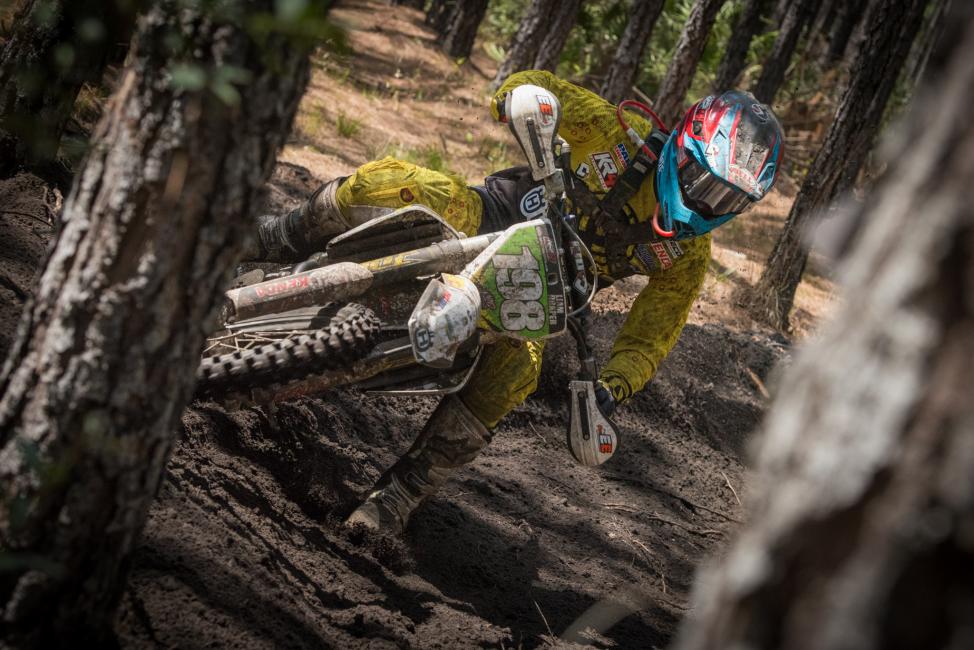 GNCCRacing.com: So, Liam where are you from?
Liam Draper: I'm from New Zealand, but living in Hodges, South Carolina right now.
And what is the racing like in New Zealand?
It's different than here. We don't have as many people at home, so the courses get nowhere near as rough. But it's pretty fun.
Did it take you awhile to get used to all the lapped traffic?
Yeah, for sure! And suspension was another big thing I struggled with. When I first got here my suspension was set up for fast stuff that wasn't very rough. So, changing out the suspension and finding a good setup and stuff was something we had to do. But everything else worked out okay.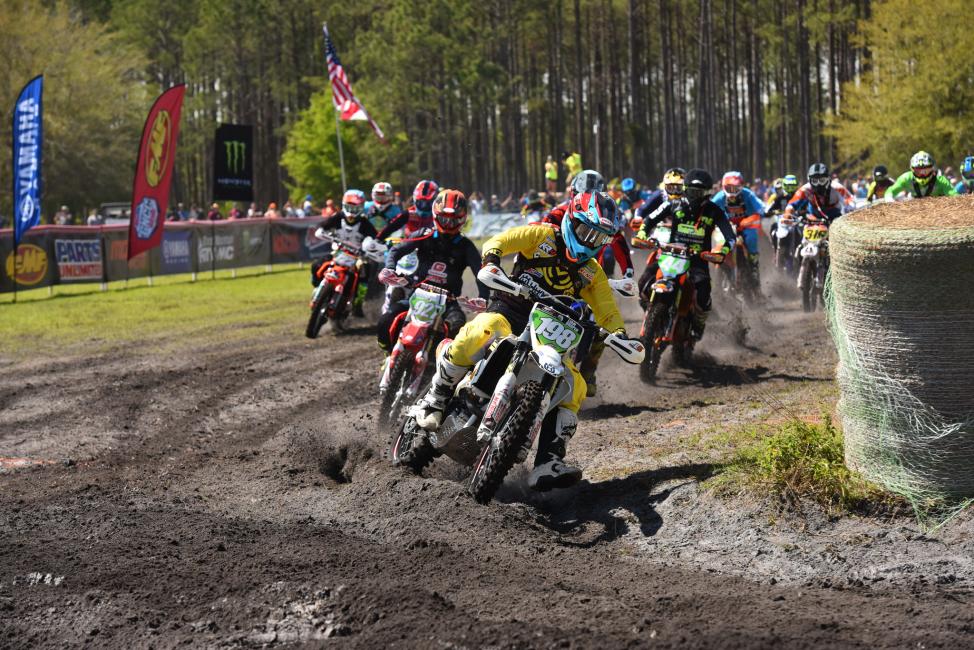 That would be a challenge…. What types of racing did you compete in back home?
I did hare scrambles and moto. Although I did both, I mainly trained on the moto track since we had one on the farm that I lived on. I also competed in trials in New Zealand as well. I have four New Zealand national titles in that and one Australian as well. I also have a New Zealand 250cc Enduro title as well.
That's cool, I had no idea that you were a trials rider as well! So, how did you end up here in the states?
Yeah that's actually where I started out. Anyway, Paul Whibley at home recommended that I come over here. He told me that I didn't have a lot left in New Zealand. I could have stayed there, stayed the same pace and won a lot, but I chose to come over here and see how much better I could be.
And where have you been living here in the States?
I've been living in South Carolina with Stu Baylor. I moved there after round three or four. He offered for me to come stay down there, and it's been the best thing that's happened for me really. Getting to ride with someone like him and train with someone like him every day has been great.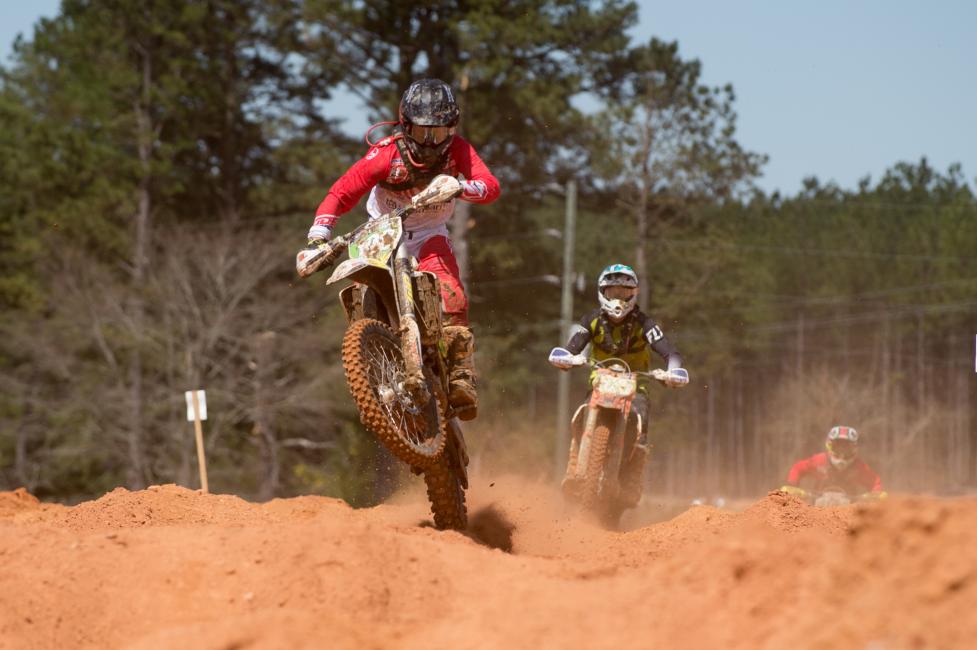 Have you been able to travel back home at all since the series started up?
No. I flew here in January and won't be able to go back home until the end of the season. I'll be home for Christmas and then fly back before the start of next season.
And how long are you hoping to stay here and race?
As long as I can, really.
How has your season gone so far?
It started off alright. I had some good results at Camp Coker and Steele Creek. I had bike failure at the Penton which was disappointing, especially as I love the mud and was running third before it happened. So hopefully I can do something good this weekend [Liam ended up tying his season-best finish of fourth place this round].
And what are your goals for the rest of the season?
Just to get some top-5 finishes, A podium would be great, but just getting some more top-fives is my goal.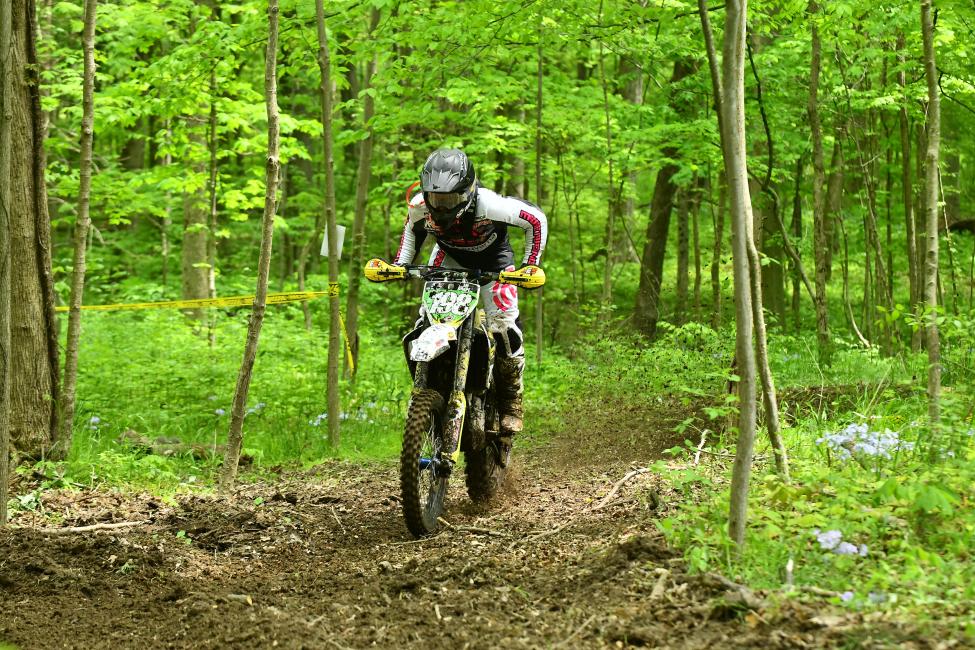 Who would you like to thank for making this all possible?
KR4 Arrive and Ride, Husqvarna, Moose Racing, Kenda Tire, Amsoil, GTR Complex, Enduro Engineering, FMF, Odi Grips, Wiesco Piston, Schultz Cycle, Pro X racing parts, IMS, Twin Air, Moto Master Brakes, Bell Powesports, Seat Concepts, All Balls Racing, Rekluse Motorsports, Cometic Gasket, Motion Pro, TM Designworks, Regina Chain, HBD Moto Grafix,, Trail Tech, Alco Cleaners, Super B Batteries, Nitro Mousse, G2 Ergonomics, P3 Carbon, Engine Ice, Super Trapp industries, FPuSR Racing, Alpine Stars, Oakley, Ryno Power and JDP Suspension.