Est: 2000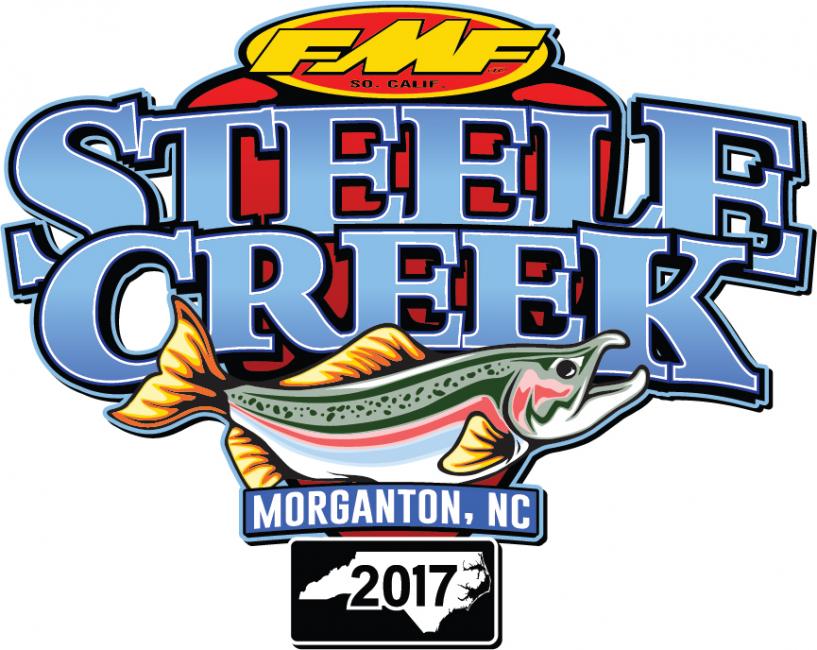 Camping Fees:
TBA
Admission:
$20 Adult (12+)
$10 Kids (6-11)
5 & under free
Special Information:
This event is co-sanctioned with our friends at the Southeastern Enduro and Trail Riders Association (SETRA).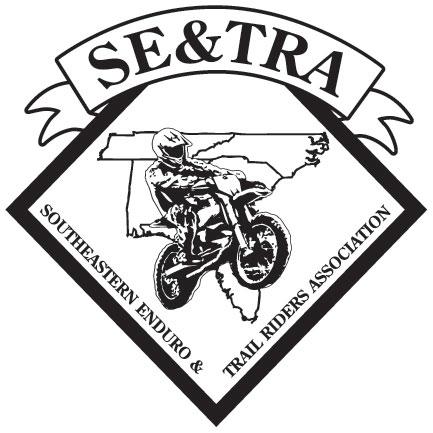 Southeastern Enduro and Trail Riders Association
Contact: Chris Doran
Series Est. 1973 - 44th year
1st year as a co-sanctioned partner
setra.org/
This may be the nicest-looking GNCC of all. The picturesque Steele Creek Campground hosts this one, and the Blue Ridge Mountains in the background make this a nice place to be even if we weren't racing. Campers will appreciate the hookups and the small country store located on the premises.
This is a classic cross-country track too, with plenty of creek crossings, mud bogs and rocks. The track is flowy and fun, but it's rugged. And the hills, going both up and down, are long and steep. As the race goes on, a lot of tree roots become exposed. This makes for a rough ride when it's dry and a slick track when it rains. The course also gets faster and faster as more lines open up throughout the weekend.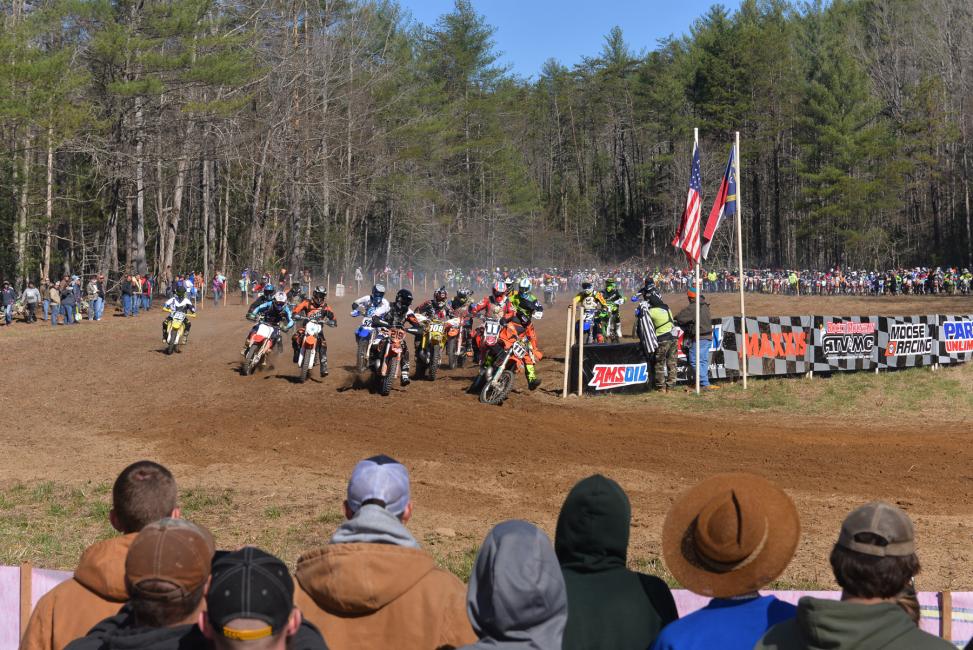 The soil here can range from brown top soil, to red clay, to sand and back all in a span of 5 minutes. The sections along the creek can get sandy and rough while the base of the mountains sees loamy brown dirt. However, as you make your way up the hills, it begins to turn into red clay.
The coolest part of the track is the creek crossing near the pits. The track weaves around next to the actual Steele Creek before eventually plunging into it. Then the riders have to duck their heads to get under a concrete bridge before a ton of fans. The weather at Steele Creek can be just as unpredictable as the racing. Being early in the year, it can get cold, so be prepared to dress warm. However, it can also offer up a teaser to the spring days that are just around the corner, so be prepared for all types of weather.
Steele Creek is an actual campground. Hook-ups are available, but separate fees apply for camping. More Information to check out Steele Creek Campground's web page.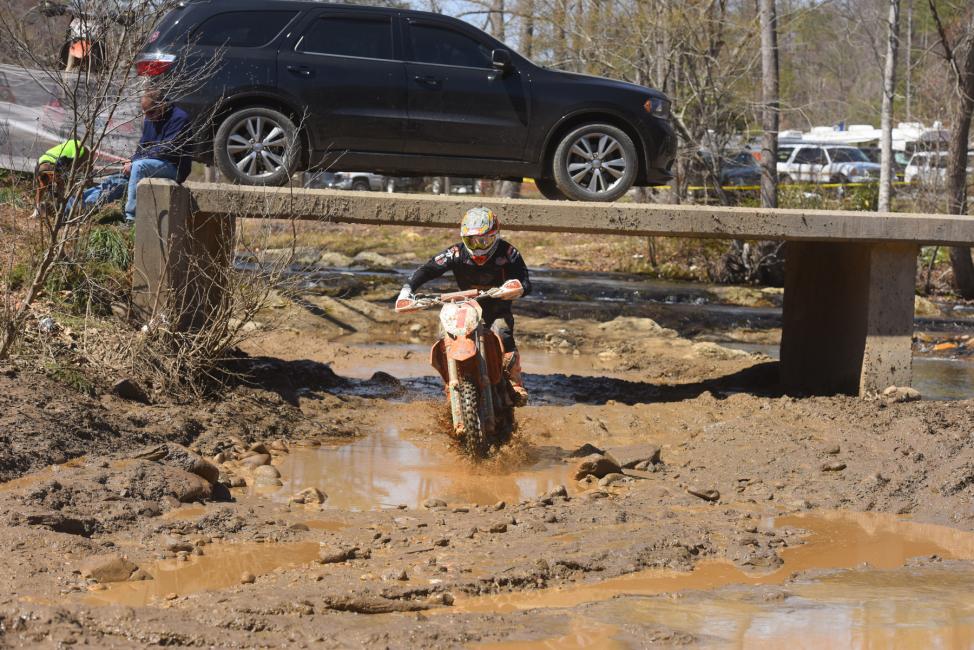 The town of Morganton has many dining opportunities for those staying in hotels.
Village Inn Pizza
1016 Burkemont Ave, Morganton, NC
Village Inn is a small pizza buffet chain located throughout western North Carolina. Village Inn offers up a full pizza and salad buffet at great prices. One of the owners is also GNCC racer Will Lackey, who claimed the 2013 Super Vet-C class championship!
Fatz Cafe
2111 S Sterling St, Morganton, NC
Fatz Cafe offers many choices ranging from seafood and chicken to pasta, steaks, and more more.
www.fatz.com
Las Salsa's Mexican Restaurant
2113 S Sterling St, Morganton, NC
Las Salsa's is a traditional Mexican restaurant with a few twists. The salsa bar is always a big hit, and the food is always prepped with freshness in mind!