Admission:
$20 Adult (12+)
$10 Kids (6-11)
5 & under free
Special Information:
Camping is for racers, their familes, and AMA members only. No fan camping permitted.
This event is co-sanctioned with our friends at the Western New York Offroad Association (WNYOA).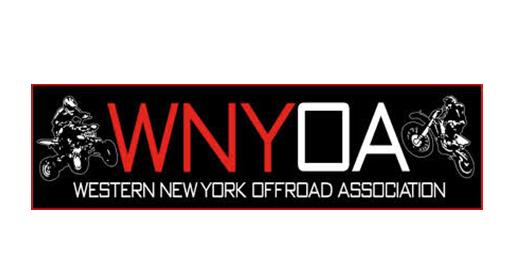 Western New York Off-Road Association
Contact: Scottie Rich
Series Est. 1997 - 21st season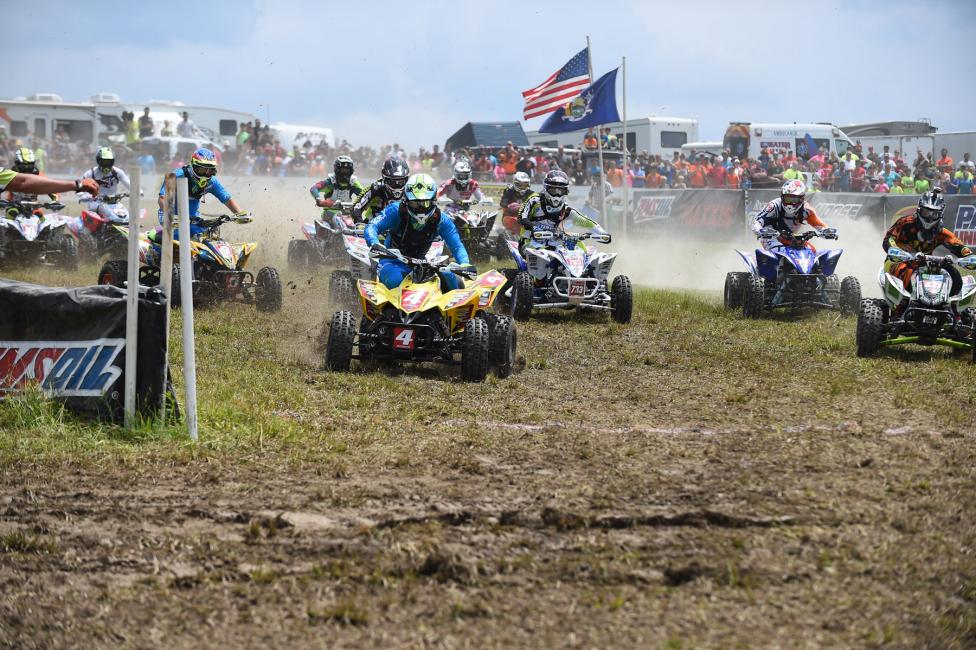 After its addition to the GNCC schedule in 2015, Tomahawk became an instant favorite for many riders. Our friends at the Western New York Off-Road Association have hosted races at the property for a number of years and received honors as their "Best Hare Scramble of the Year" in 2012. The facility offers up large fields with plenty of room for parking and camping alongside the usual GNCC pro pits, Vendor's Row and the track itself.
The track is wildly popular among WNYOA racers with its fun, flowing trails, fast paced grass track sections and more. Elevation changes aren't much of a factor here, as the property is relatively flat with some gently rolling hills; so don't expect any steep hillclimbs. The soil here is a nice black dirt similar to what we see at Unadilla, but not as loamy as Unadilla.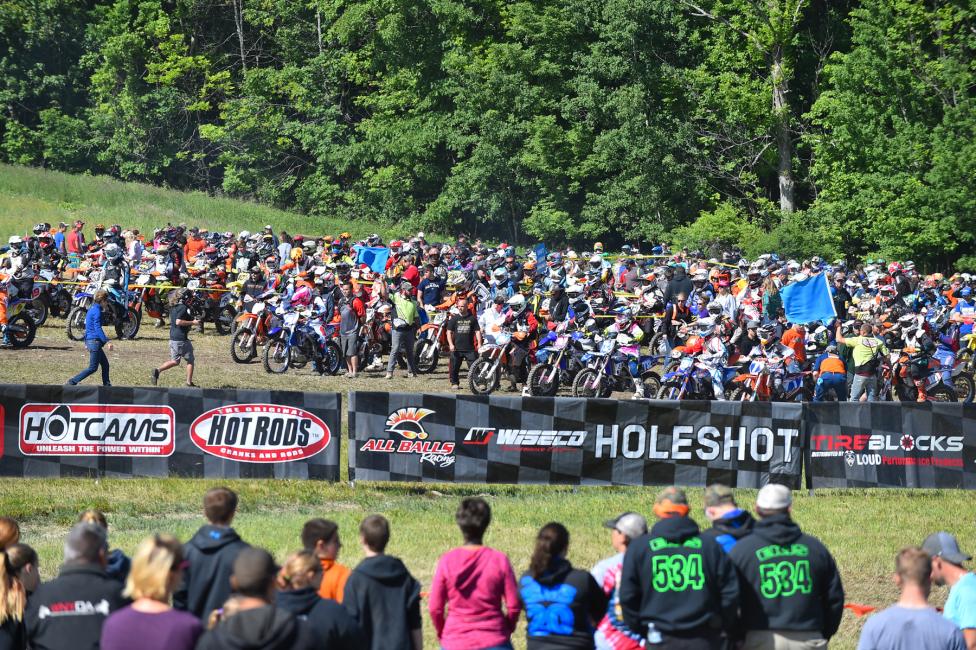 With more of a clay base to the soil, it can get a little slick when it's wet, but a little bit of moisture will only make it better. Rocks aren't a factor here either, not even the loose rock we see here and there at Unadilla. You may see some exposed roots as the race weekend wears on, but that's pretty standard for GNCC racers.
All in all you can expect to be in for a real treat at the "Tomahawk". Its rave reviews on the course's fun factor are no lie, and the GNCC Racing Nation will get to experience it for themselves.
To pre-register for this event, click here.