Est: 2012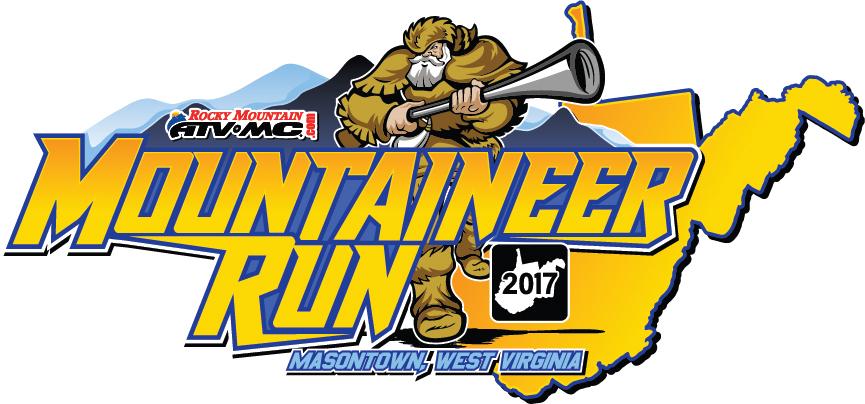 Admission:
$20 Adult (12+)
$10 Kids (6-11)
5 & under free
Special Information:
Dog Show - more information to come.
This event is co-sanctioned with our friends at WEXCR.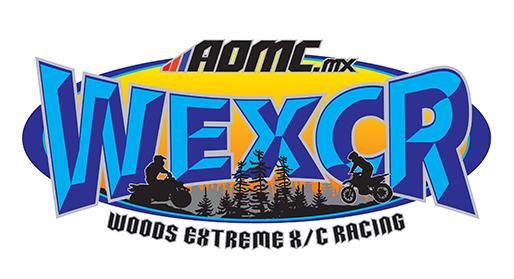 Woods Extreme Cross Country Racing
Contact: Tim Wood
Series Est. 2011 – 7th season
2nd year as a co-sanctioned partner
http://wexcr.com/
Marvin s Mountain Top grew to popularity hosting huge music festivals, but it also hosted it's fair share of local hare scramble events before becoming an addition to the GNCC schedule in 2012. This race is very close to the Racer Productions office, which makes it the "hometown" race of the series.
Located just outside Morgantown, West Virginia, Marvin's Mountain Top offers up plenty of the rough terrain that the Wild & Wonderful state is known for. The ground at the Mountain Top is exactly what you would expect from a mountain, it's rocky! The soil is a mix of clay and excellent top soil in some of the fresher wood sections.
The course starts on top of the mountain, and makes its way around the edges, and slightly down the sides of the mountain, but don't worry about any super technical hill climbs as many of the hills coming back up the mountain are a nice gradual incline.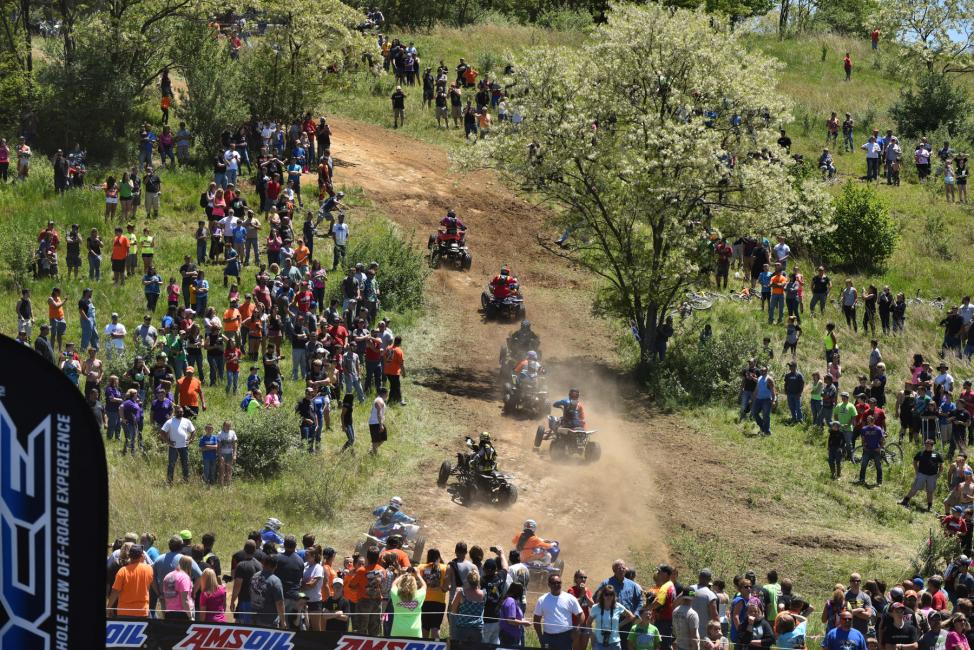 As for the trails, they have a slightly slower, snug, and flowing feel to them but there's also plenty of opportunities for passing and chances to open up the throttle a little more. You can also typically count on a portion of flowing grass track as well which serves as one of the best times to make a pass!
When it comes time to leave the track and find something for dinner, well, Morgantown offers up just about anything you could want. There's multiple national chain restaurants within just a few minutes of the local hotels. Popular local favorites include the following.
Black Bear Burritos (2 locations)
132 Pleasant Street, Morgantown, WV
3119 University Ave, Morgantown, WV
With a menu ranging from burritos, to wraps, chili and much more, Black Bear is one of the most popular restuarants in Morgantown. It's so popular that they even have 2 locations in Morgantown!
Iron Horse Tavern
140 High Street, Morgantown, WV
Morgantown's Iron Horse Tavern hosts a variety of menu items ranging from burgers, pasta, steak, seafood and more. Located near the heart of downtown, the Iron Horse is definitely a must-stop for anyone.