Est: 2012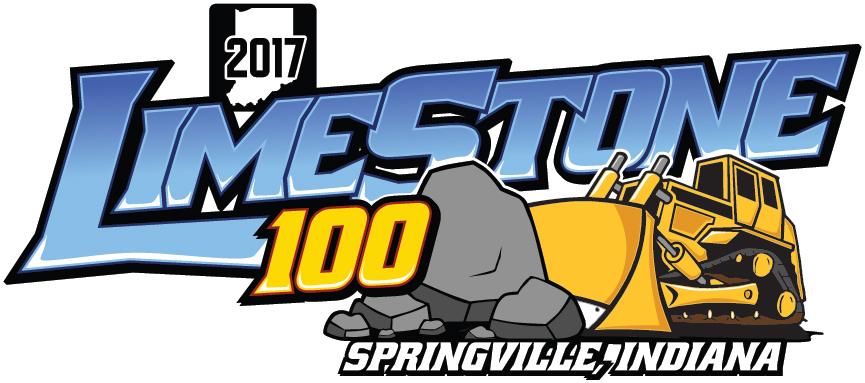 Admission:
$20 Adult (12+)
$10 Kids (6-11)
5 & under free
Special Information:
This event is co-sanctioned with our friends at Indiana Cross Country Racing (IXCR).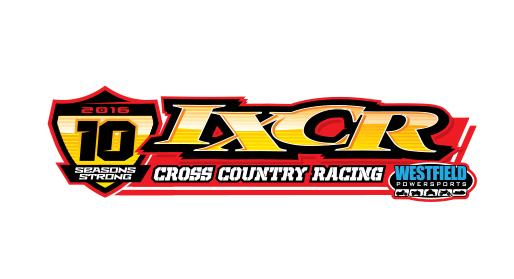 Indiana Cross Country Racing:
Contact: Tim Bowman
Series Est. 2007 – 11th season
9th year as a co-sanctioned partner
http://www.ixcr.com/
After the success of the Ironman GNCC in Crawfordsville, and with the good relationships with the IXCR, it only seemed natural to host another round of the series in Indiana. A lot of riders come from the Hoosier State, so we thought we'd give the state a try in the spring.
The Limestone 100 takes place at the Lawrence County Recreation Facility, which is owned and operated by the ABATE group of Indiana. Since the land is already a riding park, we've found some solid parking ground for springtime in Indiana! Not just that, but there's tons of existing trails, and room for more, so there's always a good variety throughout the course.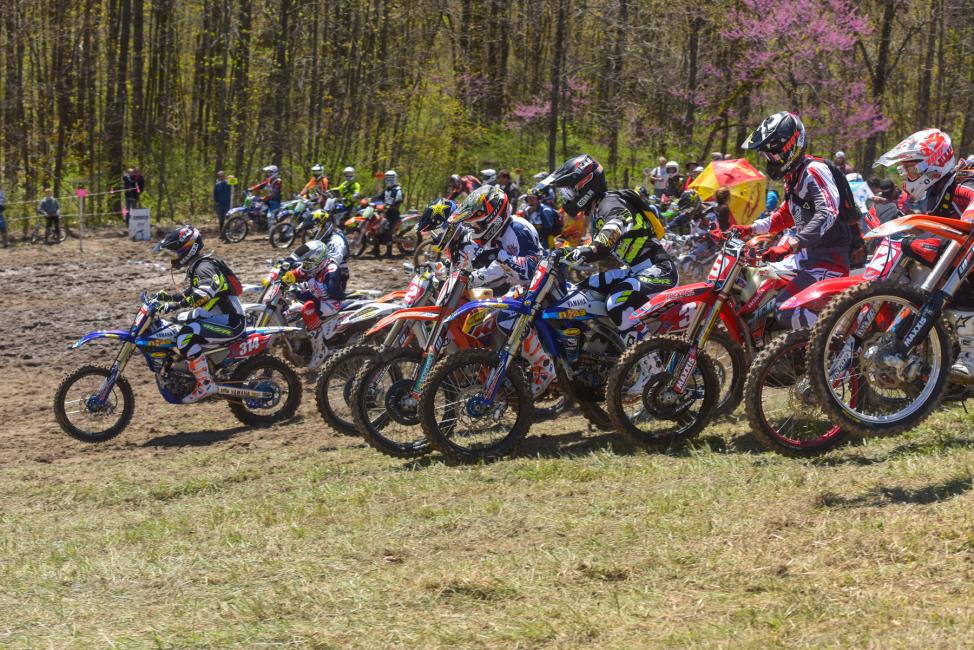 The soil at The Limestone has a great mix of brown top soil, and gray clay similar to Ohio. However, it's a lot rockier than The Ironman and theres several rock sections that will make you feel like you're in the mountains of West Virginia as opposed to the Mid-West!
Being a riding park, be prepared to expect anything out of the trails. There's everything from tight and twisty single track, to fast flowing trails, hill climbs and more. The Limestone really offers a little something for everyone on the course and has quickly become a popular addition to the series.
When the time comes to head back for dinner, the track is less than 20 miles from Bloomington, which offers up tons of dining opportunties. Bedford is a little closer, and offers it's fair share as well. Below you can find a few of the local favorites.
Smokin' Jims BBQ
1414 Bundy Lane Bedford, IN 47421
1+(812) 276-7417
Casa Brava Mexican Restaurant
3405 16th St, Bedford, IN
If there's one thing you can usually be sure of, it's that there's a Mexican restaurant located close to a GNCC venue! Casa Brava is your typical Mexican eatery, so you know you can't go wrong!
Grazie! Italian Eatery
106 W 6th St, Bloomington, IN
Grazie! offers up a traditional Italian menu with pastas, pizza and more. It's a true Italian eatery, so don't expect pizza restaurant prices but the food is fantastic!